It is the perfect time of the year to say THANK YOU to our clients, colleagues, family & friends. It has been a great year, and the thanks goes to YOU! When I started consulting almost 15 years ago, I had no idea I'd enjoy each day with great people, interesting projects, new ideas and more. Here are a few highlights along with the best wishes for a Happy Thanksgiving!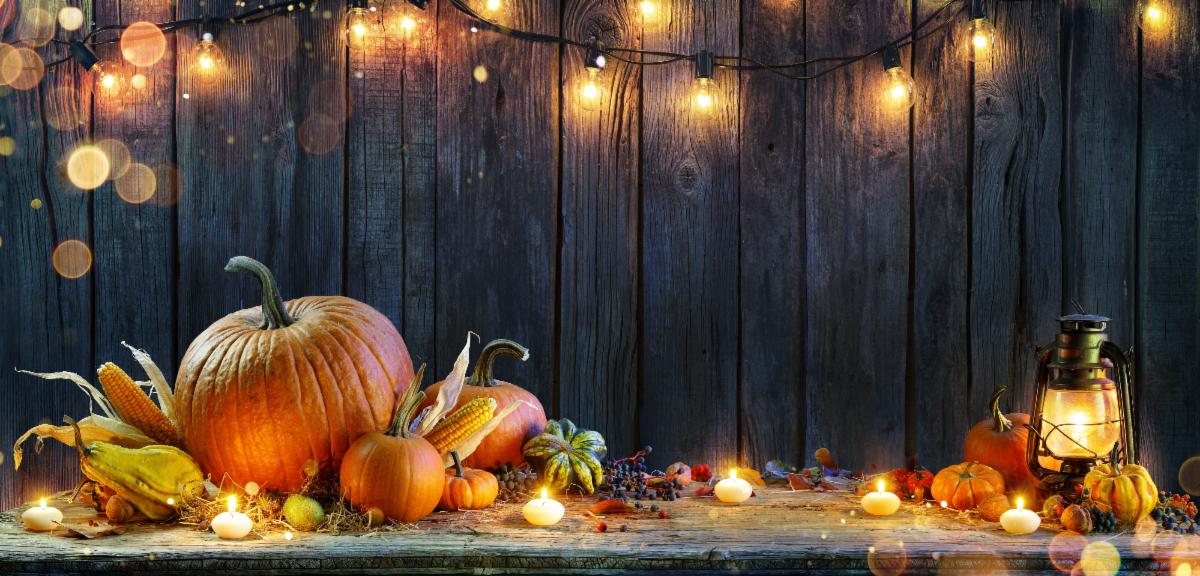 There is no way I can mention everyone but I wanted to note a few people & groups as I appreciate you.
Of course, without our clients, we wouldn't exist, and I can say, I've been very fortunate to have 99% awesome clients! I'll take those odds any day!
My APICS Board of Directors has been integral to the education and value we offer to supply chain and operations professionals, students and executives. As a group of 100% long-term volunteers, we are all fortunate they have a passion for our profession and the future of our profession. Thank you for your dedication and leadership!
My ProVisors executive committee (our host Steve Nosenchuck, Andy Anderson, Eileen Angulo, Jermaine Brown, Shantae Hansen, Mike Kouyoumdjian, Kathy McEntee, Eric Roark, John Tulac) and ONT group has turned into a very important part of my business, providing resources I am able to bring to clients and they are a fun and knowledgeable group to boot!
My IEEP colleagues – we are very excited to create the consortium for advanced manufacturing & logistics excellence!
My Society for the Advancement of Consulting co-Executive Director, Linda Popky – we are creating quite the value for consultants, coaches, speakers and entrepreneurs!
My Harvey Mudd Executive Roundtable co-leader, Kash Gokli – it's great to create a community of CEOs and executives in the local community.
My CEO peer group leader Ron Penland – if you are looking for a top quality peer group for CEOs or key leaders, contact Ron.
My global strategy group colleagues from the U.S., Canada, Australia, and Japan (Evan Bulmer, Steve Bleistein, Andrew Hollo, David Ogilvie, Jeff Skipper, Jeff Gotro, Nicole Wilson) – a powerhouse of consultants from across the globe!
My LMA Associate partners especially Diane Garcia and Parizad Sethna.
And family, friends and colleagues.
Hope you have a Happy Thanksgiving and fabulous holiday season!