What is an LMA Futurist?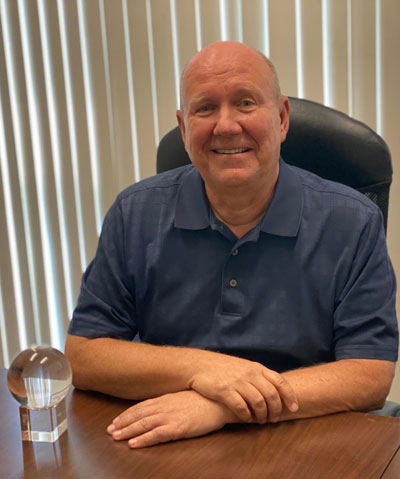 Since our 10 year anniversary in 2015, we have been recognizing people who have contributed to our success with our LMA Advocate award. In the last few years, we have been thinking about starting a corporate award of excellence and wanted to make sure it was special and positioned with our most successful and proactive clients in mind. When COVID hit, it inspired the synthesis of these thoughts into our inaugural, LMA Futurist award.
The LMA Futurist is to recognize the organization and leaders who go above and beyond "excellence". Although excellence is certainly desirable, it is no longer enough. We must achieve excellence, resilience and see into the future so that we can be proactive and strategic instead of reactive and playing catchup in the marketplace. Thus, the LMA Futurist embodies these qualities and recognizes organizational leaders who think beyond current circumstances, prepare their organization for changing conditions and, of course, strive for efficiency and effectiveness in running the business.
Steve Erickson and the Corona Clipper team epitomizes the LMA Futurist. It goes without saying that there is a constant persistence to strive for excellence – grow sales, increase profitability, accelerate cash flow, create customer engagement, lower costs and much more. However, they do not stop there. For example, early in the e-commerce world, Steve and the team were exploring options to expand their business and grow in this area. They parallel pathed taking tangible steps forward with research and exploration of options to grow Corona.com as well as their business with Amazon, Home Depot, and more. When COVID-19 hit, they were prepared to pivot with e-commerce.
In addition, they constantly reevaluate supply options with Asia, Mexico, and more. Thus, when the tariffs hit, they were already in transition in moving some volume to Vietnam. But, thinking strategically never stops. How to successfully achieve customer responsiveness in product innovation and customer service while managing costs remains top of mind.