A top consultant worldwide and ranked #16 SAP's Supply Chain Influencers, Lisa Anderson and LMA Consulting has the experience, knowledge, and vision to improve outcomes and maximize value.
LMA CONSULTING GROUP BY THE NUMBERS
You'll gain bottom line results, broad experience from both sides of the fence (industry and consulting), and robust resources, connections and trusted thought leadership.
Years of Manufacturing and Supply Chain Experience
Client Engagements and Repeat Contracts
Thought Leadership Publications
Author & Speaker
Lisa Anderson bolsters CEO, CFO, financial and equity, general management, manufacturing and supply chain professionals to be forward-thinking, customer-focused, resilient and profitable.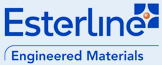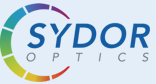 What You Should be Reading
Made in the USA! Instead of fiddling around dipping our toes in the water, we should put a full court press on expanding manufacturing in the USA. Why? Let's just consider a few questions: Should we put our eggs in the China basket? Only if you enjoy substantial risk… […]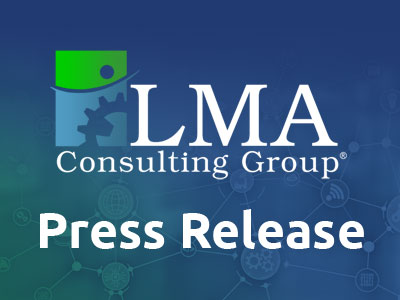 Manufacturing and Supply Chain Expert Lisa Anderson, MBA, CSCP, CLTD, known as the Strongest Link in Your Supply Chain and President of LMA Consulting Group Inc., works to protect client supply chains by focusing on supply chain visibility and driving the SIOP (Sales Inventory Operations Planning) process.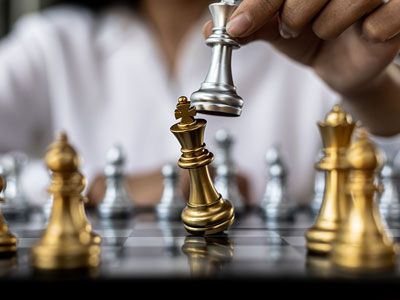 Our clients continue to experience an unprecedented level of volatility and complexity. The common themes include: Continued supply chain disruptions: From computer chips to commodities to everyday components/ materials, clients continue to experience shortages and/or extended lead times. Continued challenges in finding people: Whether you are looking for a […]