A top consultant worldwide and ranked #16 SAP's Supply Chain Influencers, Lisa Anderson and LMA Consulting has the experience, knowledge, and vision to improve outcomes and maximize value.
LMA CONSULTING GROUP BY THE NUMBERS
You'll gain bottom line results, broad experience from both sides of the fence (industry and consulting), and robust resources, connections and trusted thought leadership.
Years of Manufacturing and Supply Chain Experience
Client Engagements and Repeat Contracts
Thought Leadership Publications
Author & Speaker
Lisa Anderson bolsters CEO, CFO, financial and equity, general management, manufacturing and supply chain professionals to be forward-thinking, customer-focused, resilient and profitable.
LISA ANDERSON IN THE NEWS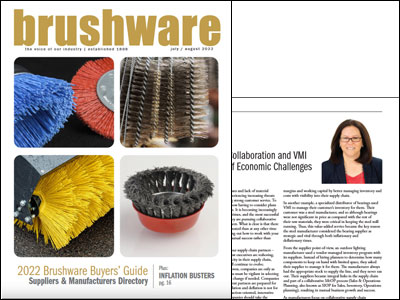 Manufacturers are experiencing continued inflationary pressures threatening customer service and profit margins with record-breaking price increases and lack of material availability.  To add fuel to the fire, they are also starting to worry about preparing for a potential recession.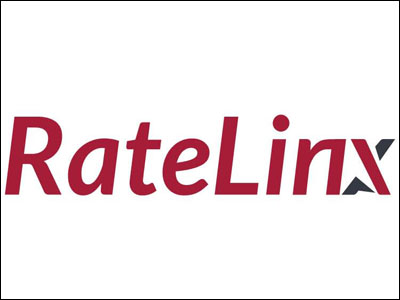 Lisa Anderson is the founder and president of LMA Consulting Group Inc., a consulting firm that specializes in manufacturing strategy and end-to-end supply chain transformation that maximizes the customer experience and enables profitable, scalable, dramatic business growth.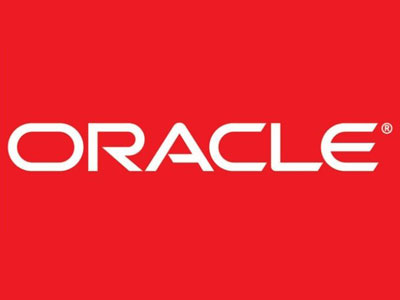 Published in Oracle/Modern Finance on March 10, 2020 "Even if a company isn't a leader in climate change-reduction efforts, improving supply chain performance will naturally make operations more environmentally sustainable" said Lisa Anderson, president of Claremont, CA-based LMA Consulting Group, Inc. and manufacturing expert. Click here to read more.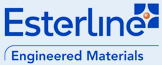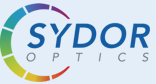 What You Should be Reading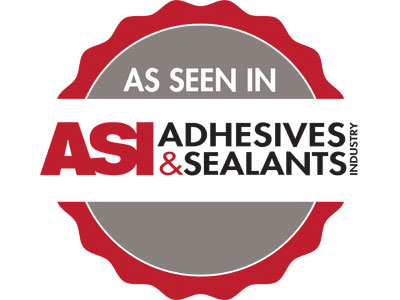 Logistics costs have been staggering. According to the 33rd Annual State of Logistics report produced by the Council of Supply Chain Management Professionals by the global consulting firm Kearney and presented by Penske Logistics, U.S. business logistics costs rose by 22.4% last year.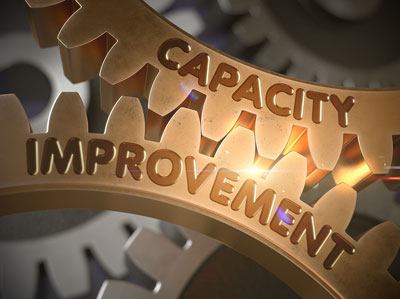 Managing capacity during these turbulent times in a complex, volatile, long-lead time environment has proven quite the challenge. During the pandemic, sales volumes either dropped like a rock or skyrocketed with no middle ground. Most manufacturers have not been able to keep up with demand in the last year […]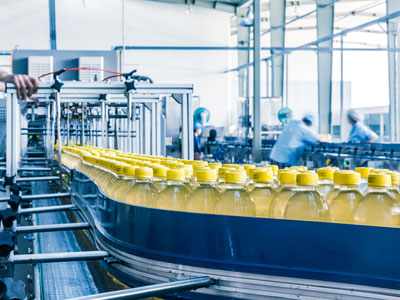 The world has all sorts of complications and challenges going on simultaneously: The Russia-Ukraine war is heating up, driving a severe energy shortage in Europe as Russia turned off the gas pipeline. The China-Taiwan tensions continue to gain steam with advanced computer chips at the crux of the conflict. The baby formula challenges carry on with flights […]