A top consultant worldwide and ranked #16 SAP's Supply Chain Influencers, Lisa Anderson and LMA Consulting has the experience, knowledge, and vision to improve outcomes and maximize value.
LMA CONSULTING GROUP BY THE NUMBERS
You'll gain bottom line results, broad experience from both sides of the fence (industry and consulting), and robust resources, connections and trusted thought leadership.
Years of Manufacturing and Supply Chain Experience
Client Engagements and Repeat Contracts
Thought Leadership Publications
Author & Speaker
Lisa Anderson bolsters CEO, CFO, financial and equity, general management, manufacturing and supply chain professionals to be forward-thinking, customer-focused, resilient and profitable.
LISA ANDERSON IN THE NEWS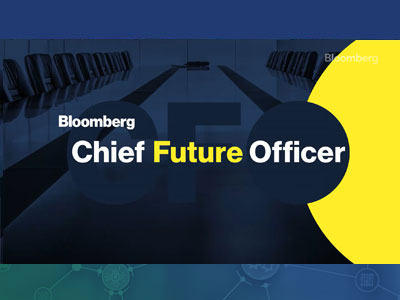 Chief Financial Officers now play a critical role in shaping corporate strategy and positioning organizations to meet future challenges. Bloomberg's monthly program, Chief Future Officer, profiles these leaders and explores the impact they're making on their companies and industries.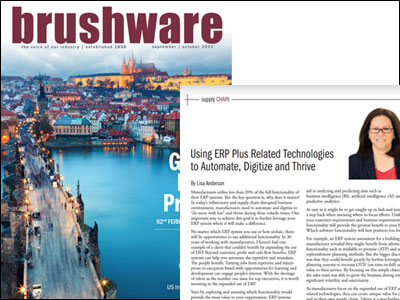 Manufacturers utilize less than 20% of the full functionality of their ERP systems. But the key question is, why does it matter? In today's inflationary and supply chain disrupted business environment, manufacturers need to automate and digitize to 'do more with less' and thrive during these volatile times. One important way to achieve this goal is to further leverage your ERP system where it will make a difference.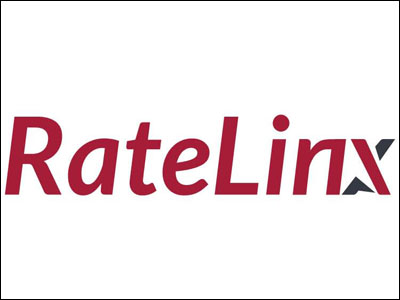 Lisa Anderson is the founder and president of LMA Consulting Group Inc., a consulting firm that specializes in manufacturing strategy and end-to-end supply chain transformation that maximizes the customer experience and enables profitable, scalable, dramatic business growth.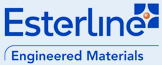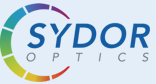 What You Should be Reading
According to the The Journal of Commerce, the West Coast ports are losing volume. The West Coast share of imports coming from Asia is down from 61.1% in 2021 to 58.8% in 2022 while the East Coast and Gulf Coast ports rose. According to the JOC, the ILWU contract negotiations are causing this change although there are concerns about drayage and rail as well.
According to the Wall Street Journal, supply chains are back to normal. We do NOT agree. Using a take-off from Monty Python, supply chain disruption is not dead yet.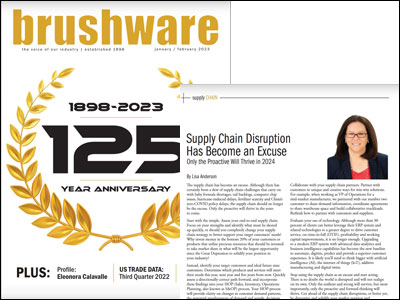 Supply chain has become an excuse. Although there has certainly been a slew of supply chain challenges that carry on with baby formula shortages, rail backlogs, computer chip issues, hurricane induced delays, fertilizer scarcity, and China's zero-COVID policy delays, supply chain should no longer be the excuse. Only the […]