A top consultant worldwide and ranked #16 SAP's Supply Chain Influencers, Lisa Anderson and LMA Consulting has the experience, knowledge, and vision to improve outcomes and maximize value.
LMA CONSULTING GROUP BY THE NUMBERS
You'll gain bottom line results, broad experience from both sides of the fence (industry and consulting), and robust resources, connections and trusted thought leadership.
Years of Manufacturing and Supply Chain Experience
Client Engagements and Repeat Contracts
Thought Leadership Publications
Author & Speaker
Lisa Anderson bolsters CEO, CFO, financial and equity, general management, manufacturing and supply chain professionals to be forward-thinking, customer-focused, resilient and profitable.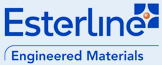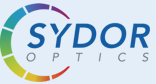 What You Should be Reading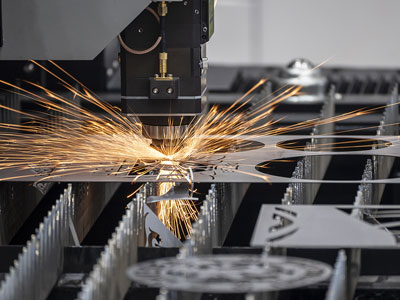 According to the National Association of Manufacturers (NAM), 82% of manufacturers remain at least somewhat positive about their company's outlook. This statistic is especially interesting since 59% thought continued inflation would make a recession more likely in the next 12 months. Perhaps manufacturing should be even more positive as […]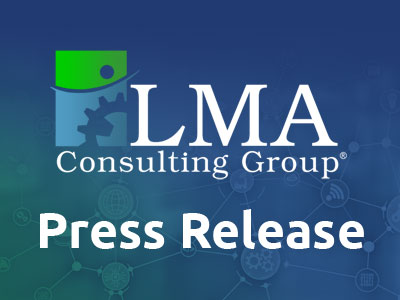 As originally published on ExpertClick CLAREMONT, CALIFORNIA – June 22, 2022 – Manufacturing and Supply Chain Expert Lisa Anderson, MBA, CSCP, CLTD, President of LMA Consulting Group Inc., has introduced Supply Chain Chats, a video and interview series that will provide insights, ideas and innovations to address current supply […]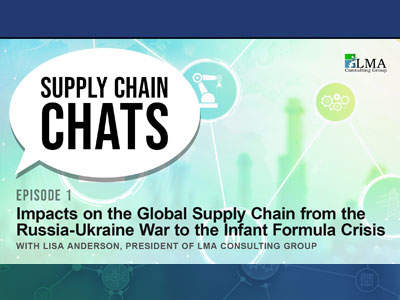 In this episode of Supply Chain Chats, Lisa Anderson talks about impacts on the global supply chain from the Russia-Ukraine war and the infant formula crisis. She discusses a client challenge related to the availability and pricing of nickel stemming from the Russia-Ukraine war and how the client proactively addressed the issue.