A top consultant worldwide and ranked #16 SAP's Supply Chain Influencers, Lisa Anderson and LMA Consulting has the experience, knowledge, and vision to improve outcomes and maximize value.
LMA CONSULTING GROUP BY THE NUMBERS
You'll gain bottom line results, broad experience from both sides of the fence (industry and consulting), and robust resources, connections and trusted thought leadership.
Years of Manufacturing and Supply Chain Experience
Client Engagements and Repeat Contracts
Thought Leadership Publications
Author & Speaker
Lisa Anderson bolsters CEO, CFO, financial and equity, general management, manufacturing and supply chain professionals to be forward-thinking, customer-focused, resilient and profitable.
LISA ANDERSON IN THE NEWS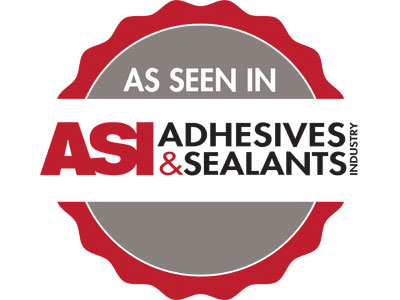 Companies must develop proactive and clear strategies that help them stay ahead of the ever-changing disruptions within the supply chain.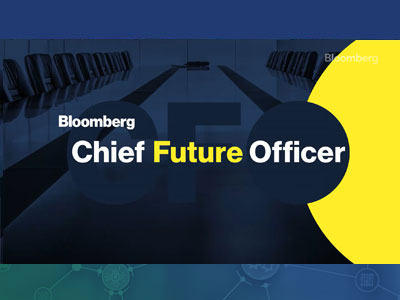 Chief Financial Officers now play a critical role in shaping corporate strategy and positioning organizations to meet future challenges. Bloomberg's monthly program, Chief Future Officer, profiles these leaders and explores the impact they're making on their companies and industries.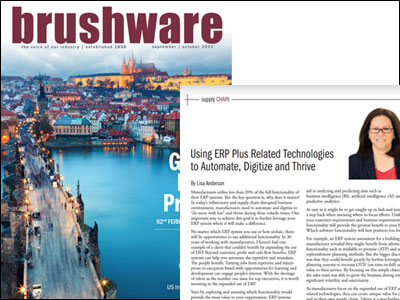 Manufacturers utilize less than 20% of the full functionality of their ERP systems. But the key question is, why does it matter? In today's inflationary and supply chain disrupted business environment, manufacturers need to automate and digitize to 'do more with less' and thrive during these volatile times. One important way to achieve this goal is to further leverage your ERP system where it will make a difference.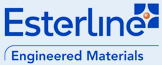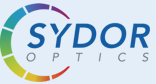 What You Should be Reading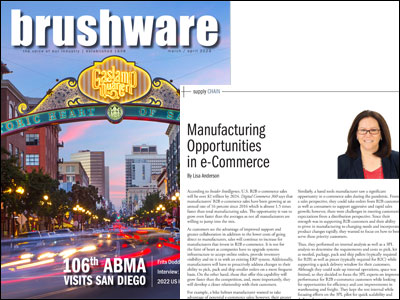 Originally published in Brushware, March-April, 2023 According to Insider Intelligence, the US B2B e-commerce sales will be over $2 trillion by 2024. Digital Commerce 360 said that manufacturers' B2B e-commerce sales have been growing at an annual rate of 16% since 2016 which is almost 1.5 times faster than […]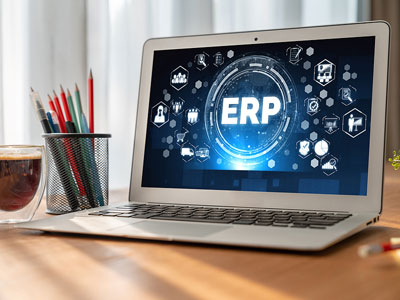 Why Modernize Your ERP System? There might not be a need. Since it is one of the largest expenses your company will undertake, and, more importantly, it will impact customer performance and profitability (positively or negatively), there is no reason to jump into the deep end of the pool […]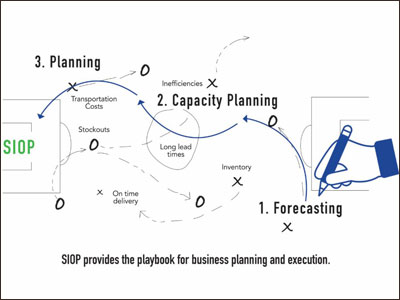 Supply Chains: There is No "Return to Normal" There is no "return to normal". Non-stop disruptions are the norm. Proactive clients are still struggling to hire the "right" talent in the "right" place at the "right" time. Material lead times are extended and shortages remain yet, in other situations, […]