A top consultant worldwide and ranked #16 SAP's Supply Chain Influencers, Lisa Anderson and LMA Consulting has the experience, knowledge, and vision to improve outcomes and maximize value.
LMA CONSULTING GROUP BY THE NUMBERS
You'll gain bottom line results, broad experience from both sides of the fence (industry and consulting), and robust resources, connections and trusted thought leadership.
Years of Manufacturing and Supply Chain Experience
Client Engagements and Repeat Contracts
Thought Leadership Publications
Author & Speaker
Lisa Anderson bolsters CEO, CFO, financial and equity, general management, manufacturing and supply chain professionals to be forward-thinking, customer-focused, resilient and profitable.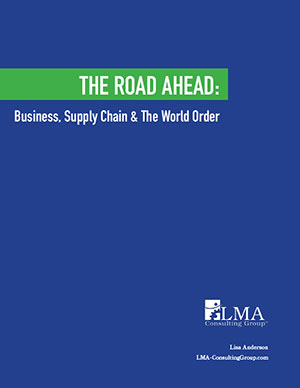 The Road Ahead – Business, Supply Chain, & The World Order
Top notch trusted advisors talk about what to do & how to reshape to thrive for decades to come.
LISA ANDERSON IN THE NEWS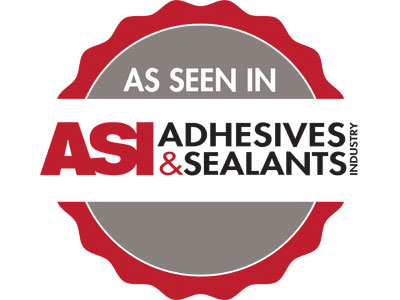 Originally posted in Adhesives and Sealants Industry in May of 2023 As the healthcare industry supply chain faces more challenges, supporting industries must be proactive, resilient, and innovative. Although the visible bottlenecks in the healthcare supply chains are getting calmer, volatility will remain high. From the impacts of increasing […]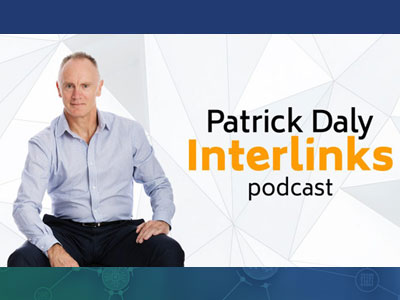 In this episode, and the next, of Interlinks we talk to Lisa Anderson and Diane Garcia of LMA Consulting Group in Los Angeles, California who are co-authors of a new book titled SIOP – Creating Predictable Revenue and EBITDA Growth.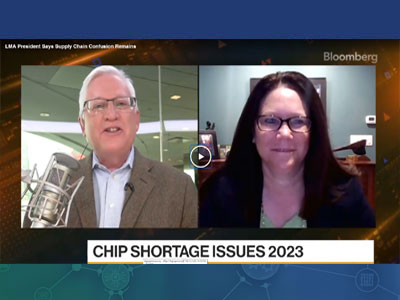 Lisa Anderson, LMA Consulting President and Founder, feels there is still a great deal of confusion global supply chains. Anderson joined "Bloomberg Markets" with Caroline Hyde and Paul Sweeney on Friday morning.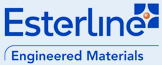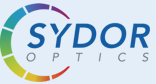 What You Should be Reading
Supply chain disruptions continue to plague manufactures, distributors, and all organizations with products and inventory.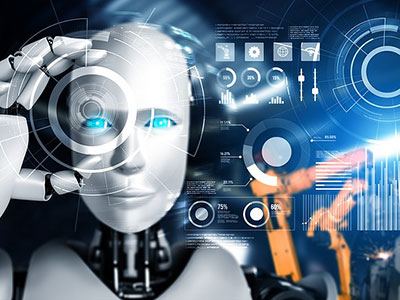 In manufacturing and supply chain, AR (augmented reality), VR (virtual reality) and digital twins (digital representation of an intended or real-world physical product, system or process) are a few exciting opportunities with a multitude of uses.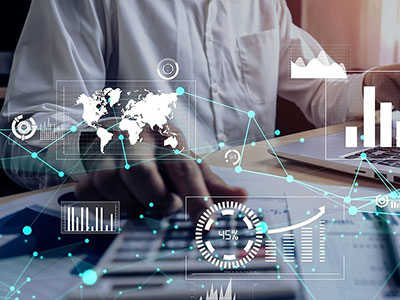 It is a whirlwind and confusing. Here is a quote that sums it up perfectly: From a salesperson at a client recapping the conversations at a recent industry conference – Everyone is skeptical, but we are all seeing orders and backlog remain pretty robust.