We See the End-to-End Supply Chain as Strategic and Vital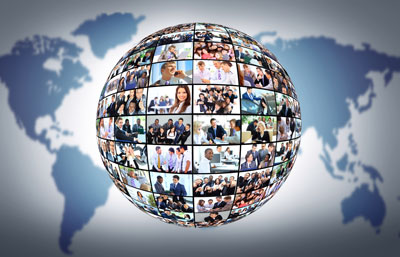 We are experts in driving end-to-end supply chain performance. Whether we look at this as from cradle to grave, from creation to customer, from inception to reception, from concept to cash or from significance to service, the key is how to simplify the complexity of the supply chain to drive performance. We have a passion for elevating the customer experience and creating bold customer promises and profits simultaneously.
Staying Current on the Latest Advancements and Trends with Strategic Alliances
LMA Consulting Group holds leadership, board positions and presents with these organizations.
Deploying the Latest Strategies and Technologies Increasing Competitiveness
Clients benefit from emerging consulting services focused on:
Supply chain strategy (network analysis)
SIOP (Aligning demand & supply)
Customer experience
VMI/ replenishment/ distribution planning
Collaborative customer & supplier programs
Inventory optimization
Digitization of the supply chain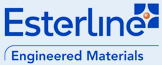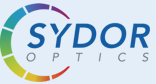 Client Results
LMA Consulting helps clients benefit from manufacturing Strategy, operational performance improvement & systems transformation.
K Means, CFO, Coast Plating I Controller, Transtar Metals
Jim Cenname, President, US Aluminum
Evan Cohen, President & CEO, Quality Marble & Granite
Kusum Kavia, President, Combustion Associates