We have worked on over 30 projects in the food and beverage/ CPG industry with clients ranging from small and medium closely-held businesses to venture capital backed to large, global, complex organizations. We've worked with companies in a wide variety of specialties including: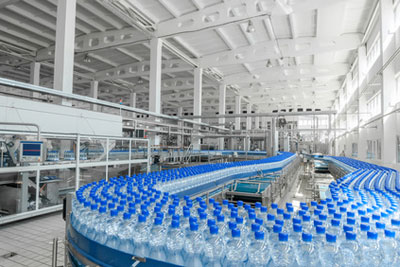 Beverage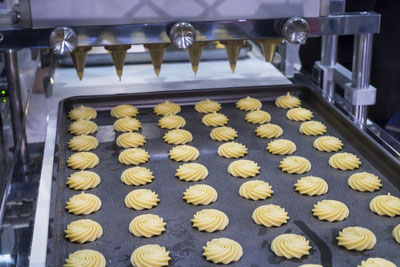 Food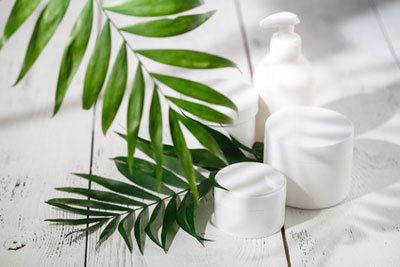 Consumer packaged goods
We have worked with both small and large CPG companies that supply food processors, packaging manufacturers, packaging distributors, retail, fresh produce processors, school systems and direct to the consumer. For example:
Walmart
Costco
Whole Foods
CVS
Vons
Walgreens
Tyson
Perdue Farms
Foster Farms
Amazon
Produce Packaging
L.A. County school system
Types of Firms
In food and beverage/ CPG, we have worked with a wide variety of size and types of firms yet the vast majority include: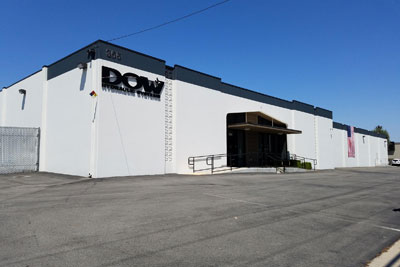 Small & medium closely-held businesses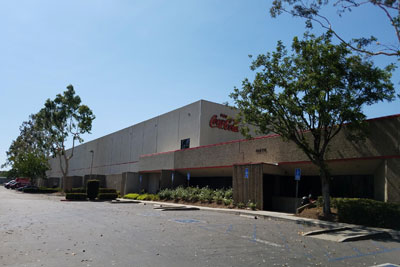 Large complex, global organizations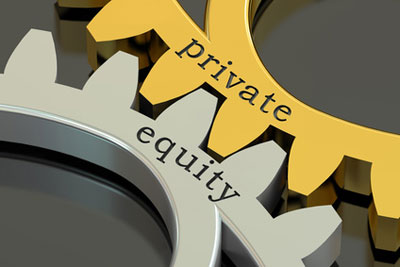 Private equity backed firms
Companies we've worked with:
Advantage Distribution & Transportation
ATNV
Chocolates a la carte
Coca-Cola Enterprises
Don Lee Farms
DS Casters
Enevate
Green Dot
Health-Ade
Jenson USA
Midpoint Bearing
Nestle Nutrition
Nestle USA Beverage
Paper-Pak (Attends Healthcare)
PaperPak Industries
Rudi Wiest Selections
Santa Fe Plastic (Kerr Group/ Berry Plastics)
Vista Equity Partners
West Coast Corp
Types of Projects
In these circles, we have found opportunity across the board with our proprietary processes/ service lines:
Don't Listen to Us. Hear What Our Clients Say
Christopher Riley, Executive, PepsiCo
Boake Paugh, CEO West Coast Corporation
Bryan Vansell, President & Owner, Laguna Clay Company
Improved Service; Reduced Inventory
"I can't thank LMA Consulting Group & Parizad Sethna enough! Parizad offers the perfect combination of passion, experience, work ethic, and friendly "can-do" attitude. We have reduced inventory levels and improved service levels."
Head of Supply Chain, Nestle Nutrition USA
Valuable Advisor on VMI
"Lisa provided valuable insights, advice and real-life considerations for implementing and using VMI software and services solutions. It was just the verification we needed for the VMI niche market. "
Client Firm
Pragmatic & Big Picture
"Lisa is a consummate professional, supply chain subject matter expert, exceptionally well connected, pragmatic and never loses sight of the big picture. She always adds value to the conversation."
Consumer Product Group Strategist & Operating Executive, PepsiCo
Tireless in Pursuit of Objectives
"I found Lisa to be committed and competent; results oriented and tireless in pursuit of the optimum solution for the near and long-term objectives of daily challenges. Lisa will deliver what she promises."
Warehouse & Transportation Manager, Coca-Cola Enterprises