We have worked on over 40 projects in the building products industry with clients ranging from small and medium closely-held businesses to private-equity backed to large, complex organizations. We've worked with companies that supply a wide variety of building products including: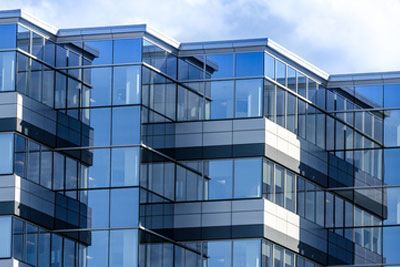 Windows & Doors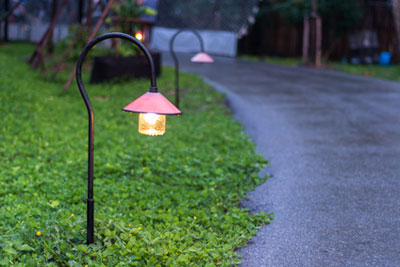 Lighting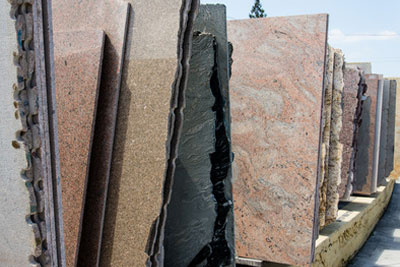 Building Materials
In the building materials industry, the customers of our clients include:
Builders
Contractors
Distributors
Wholesalers
Dealers
Building maintenance
Home improvement retailers
Consumers
Types of Firms
In building products, we have worked with a wide variety of size and types of firms yet the vast majority include: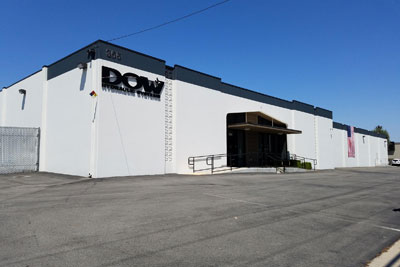 Small & medium closely-held businesses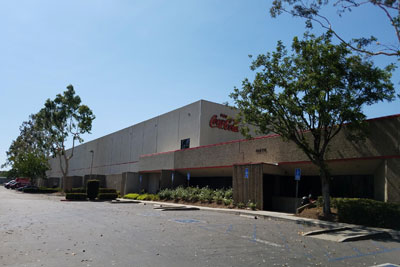 Large complex, global organizations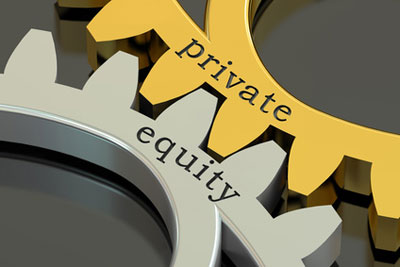 Private equity backed firms
Companies we've worked with:
Aqua Serv
Corona Tools
Eliminator LLC
ESL Power Systems
Goodway Technologies Corporation
Index Fasteners
International Aluminum Corp.
International Extrusion
L.H. Dottie
Laguna Clay
Mission Rubber
Paragon Distribution
QC Manufacturing
Quality Granite & Marble
RACO Interior Products
US Aluminum
Vista Professional Outdoor Lighting
ZCL | Xerxes
Types of Projects
In these circles, we have found opportunity across the board with our proprietary processes/ service lines:
Don't Listen to Us. Hear What Our Clients Say
Evan Cohen, President & CEO, Quality Marble & Granite
K Means, CFO, Coast Plating I Controller, Transtar Metals
Jim Cenname, President, US Aluminum
Value-Add in ERP Selection
"We were happy with her recommendations and the outcome of our ERP selection project! Lisa is well-versed in the latest software packages and implementation strategies."
Director Finance, ESL Power Systems
Simplifies the Complex
"Lisa simplified the complex and designed workable solutions that met our needs. She has process discipline and vision combined with agility. "
IS Manager, CR Laurence
Brings Teams Together for Success
"Lisa successfully works across organizational lines to bring people together and bring significant projects to fruition. She articulates a clear vision and has a disciplined and organized approach to keep projects moving forward through many obstacles."
President, International Aluminum
Guided us in Achieving a Monumental Feat
"Lisa helped us achieve a monumental feat - dramatically and strategically reducing inventory in key areas while not affecting delivery to customers. Lisa is top notch in her field."
Supply Chain Manager, US Aluminum