We have worked on over 75 projects in the aerospace and defense industry with clients ranging from closely-held to private-equity backed to Tier 1 aerospace suppliers. We've worked with companies that supply many different parts of the aircraft including: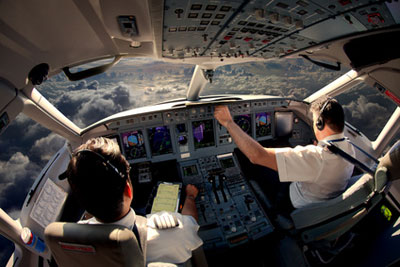 Control devices and subsystems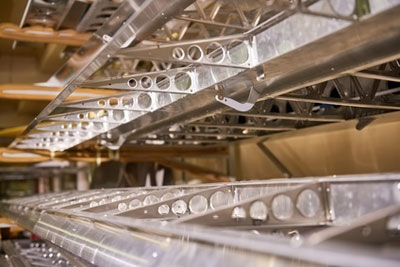 Airframe products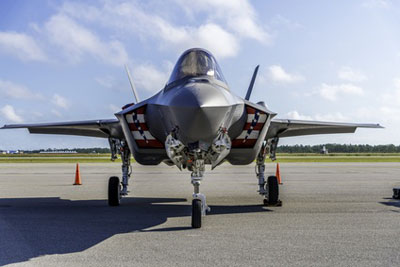 High performance metals in F-35
We have worked with Tier 1, Tier 2 and Tier 3 suppliers who supply companies including:
Boeing
Airbus
Embraer
GE
BAE Systems
Lockheed Martin
Parker Hannifin
Woodward
Spirit
Cessna
Sikorsky
Eaton
Types of Firms
In aerospace, we have worked with a wide variety of size and types of firms yet the vast majority include: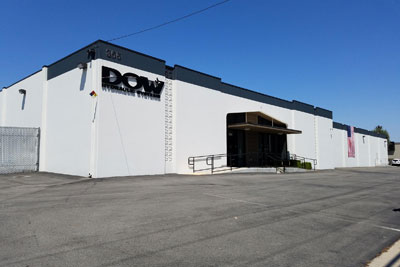 Small & medium closely-held businesses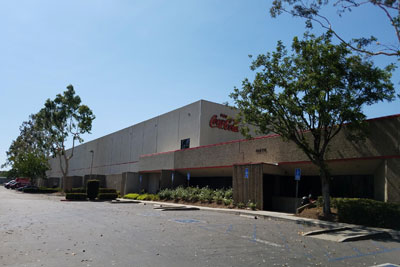 Large complex, global organizations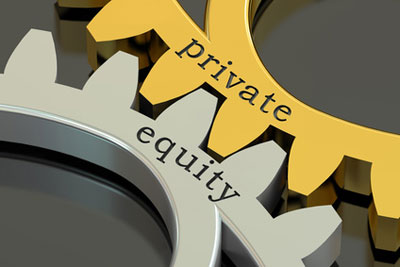 Private equity backed firms
Companies we've worked with:
ADI (PCC Aerostructures)
Castle Metals Aerospace
CMS
Coast Plating Inc.
Donaldson Filtration Solutions
Dow Hydraulics
Ensign-Bickford Aerospace & Defense
Esterline Control Systems Mason
Eureka Aerospace
General Nucleonics
Kirkhill Elastomers
Metrex Valve
Noranco (PCC Aerostructures)
Sydor Optics
TA Aerospace (Esterline Engineered Materials)
Transtar Metals Inc.
United Western Enterprises
Types of Projects
In these circles, we have found opportunity across the board with our proprietary processes/ service lines:
Don't Listen to Us. Hear What Our Clients Say
Kelly Ford, Aerospace Executive
K Means, CFO, Coast Plating I Controller, Transtar Metals
Cheryle Steddom, CFO, CMS Circuit Solutions
Qualitative & Quantitative Results
"We achieved quantitative and qualitative results within 6 months! Lisa successfully partnered with our team to implement SIOP/MPS process. She is responsive, prepared and ready to make progress at every juncture."
General Manager Aerospace Dynamics International
Thinking Several Steps Ahead
"Lisa is extremely thorough and has the ability to think several steps ahead and provide solutions to complex issues. Lisa is a creative thinker, presents several options and courses of action and enhances the value on any project."
President, Transtar Metals
Partner for Results
"In my 42 years in the business, Lisa is one of the most professional, dedicated and brightest people I have every worked with. In fact, she would be one of the few people that I would be honored to be asked to be part of her team."
Executive VP, Transtar Metals
SIOP Success
"Lisa helped us not only dramatically increase service levels and bring our #1 customer back into the "good" zone but also lift margins, project inventory and cash requirements and increase employee engagement with SIOP".
Supply Chain Manager, Esterline Mason