Our Approach
It is quite simple – we want to achieve two objectives when speaking: 1) Add value with immediately implementable and practical take-aways 2) Stir new ideas, creativity and innovation, even if it requires "pushing the envelope" beyond the "safe zone"
Our Results
Whether consulting, speaking or advising, our results remain the same.
Our Audiences
From an industry point-of-view, our audiences include:
From the attendee point-of-view, our audiences include students and professionals: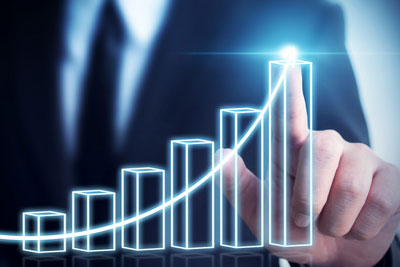 CEO/ President/ General Manager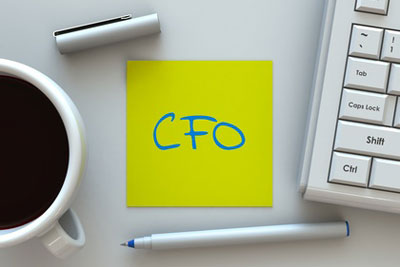 CFO/ Finance Leader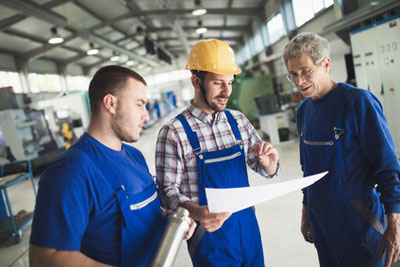 Operations/ Supply Chain/ Technology Managers
Our Topics
Although we speak on a wide variety of topics, the preponderance of them fit into these categories: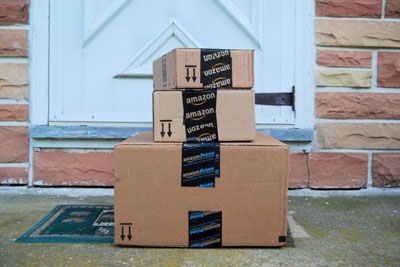 The Customer Experience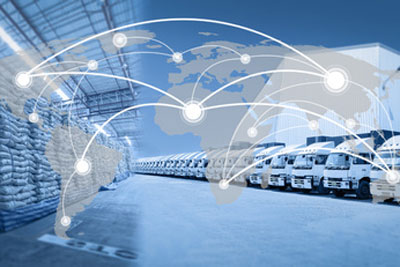 The End-to-End Supply Chain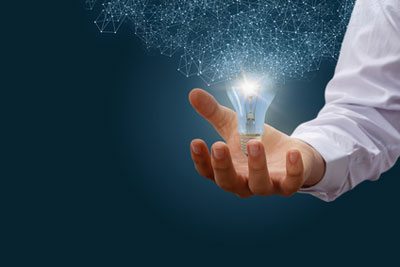 Innovation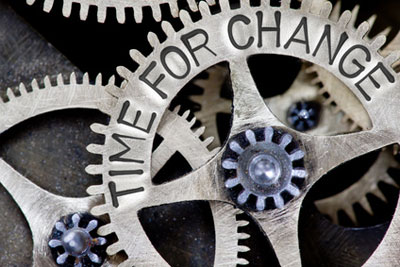 Navigating Growth & Change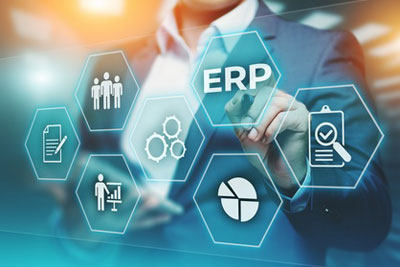 ERP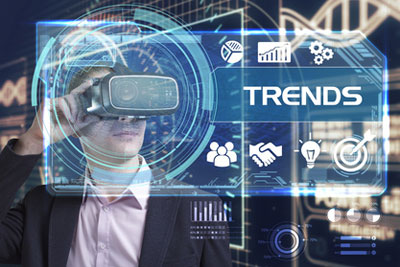 Technology and Trends
Here is a sampling of our topics:
The Resilient Supply Chain
The Resurgence of Manufacturing
The Amazon Effect
Creating a Superior Customer Experience
Onshoring Profits
Trends in Manufacturing & Supply Chain
Technology Trends
Global Trends
Navigating Rapid Growth & Change
Collaboration for Supply Chain Success
Leveraging ERP for Bottom Line Results
Innovation: Fast-Tracking Growth & Profits
Creating a Customer Service Edge
Best Practices in Inventory Management
Drucker Supply Chain Forum
Southern California e-Commerce & Logistics Summit
Manufacturers Summit
Mobility 21
Southern California Association of Governments (SCAG)
YPO (Young Presidents' Organization
CEO Summit
Manufacturing Forum
Critical Mass Radio Show
Industrial Distribution
ProVisors Distributors & Manufacturers Group
Supply Chain Data Science Event
Future Ports Annual Conference
California CEO's Manufacturers Corner
BOB.tv
ISM (Institute of Supply Management)
The Association of Operations Management (APICS) International Conference
The Global Supply Chain & Logistics Summit
U Connect (GS1 standards to achieve value chain visibility)
Financial Times' ExecSense
IMA (Association of Accountants & Financial Professionals)
Seminar 1 Conference
6 Packed Supply Chain conference
Financial Executives International
ASQ (The Global Voice of Quality) chapter meeting
APICS chapter meetings (Buffalo, Orange County, Inland Empire, etc.)
Pacific Premier Bank's Business Value Series
Project Management Institute
TalentStream
Voice of the Inland Empire
USC Entrepreneurial Studies Program
Pepperdine
Harvey Mudd
California CEO's Manufacturers Corner Interview: Supply Chain Trends
Manufacturing Summit Panel – Amazon Effect & the Customer Experience
Manufacturers Council of the Inland Empire (MCIE) Interview: Innovation Awards
To hear additional insights, visit our video webpage.
Don't Listen to Us. Hear What Our Attendees Say
Moderated Great Panel Discussion
"I attended the CEO Summit, and Lisa moderated a great panel on Leveraging your Supply Chain for Growth and Profitability. She assembled an excellent panel of cross functional experts who shared expertise and insights, providing value to the CEOs in attendance. "
Senior Director Supply Chain & Operations, Feit Electric
Led Workshop with Practical Take-aways
"Lisa conducted a wonderful workshop for Brandman University and the Inland Empire Regional Chamber of Commerce focusing on principles of "The Amazon Effect". It was relevant, engaging and the small business owners walked away with practical tips."
Director, Brandman University
Great Presentation with Focus on Bottom Line
"Our American Society for Quality chapter routinely has black belt level improvement experts describe inventory as waste but rarely explain inventory. Lisa did just that with a passionate, detailed analysis of inventory and its impact on the bottom line."
President, L&M Machining Center
Makes the Complex Understandable
"Lisa has an uncommon ability to make complex topics very understandable and relevant to folks from across the spectrum of industries. She is full of fresh, new ideas, intriguing perspectives and talks about trends in the marketplace."
Managing Partner, Talent Stream
Speaker of Substance and Value
"Lisa spoke at Seminar 1 and provided pragmatic take-aways to improve operations in the workplace. I recommend Lisa as a class "A" speaker of substance and value."
President, QSG Lean Six Sigma Associates
Demonstrates Expertise with Engaging Style
"Lisa's presentations and training programs at APICS conferences demonstrate both subject matter expertise and an engaging style."
Principal, TQM Works Consulting
Value-Add Guest Lecturer
"Lisa spoke on supply chain information technologies with students in my Principles of Logistics class at Norco College. She made insightful observations and responded to questions in an understandable way by my most inexperienced students."
Professor, Logistics Management Norco College
Made It Relatable
"I had the opportunity to attend Lisa's talk on Keys to Program Management Success and found it to be of great value. The real-life examples on how to resolve practical issues helped me understand the importance and application of the concepts."
Marketing Communications Manager, LitePoint Corporation
Delivered Great Take-Aways
"I enjoyed your APICS 2013 presentation so much that I purchased a copy of your book."
CFO, Southeast Modular
Expertise and Pragmatic Advice
"Great job today! Your presentation is very relevant."
Institute of Management Accountants
Actionable Take-aways
"I very much enjoyed your presentation. The key points you made are so applicable to our current environment and to my company specifically."
Director Supply Chain, B. Braun Medical Inc.
Engaging Presenter
"Simply an excellent presentation – bullets, concise, informative."
Business Analyst, Williamson-Dickie Mfg. Co.
Top Notch Speaker
"Lisa speaks with confidence and authority, connects well with her audience and presents information in an interesting way. We received comments on her practical advice, key take-aways and easy-to-understand style. I have heard many speakers over the years; Lisa is one of the best! I am confident in her ability to deliver relevant content in a meaningful way."
Director of Marketing, Prescient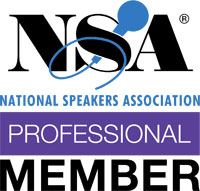 10 Year Professional Member