Why Choose Lisa Anderson & LMA Consulting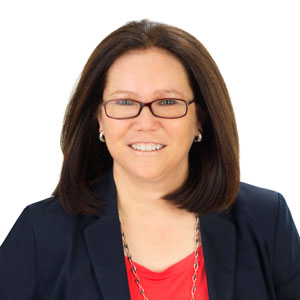 Because you want to see marked improvements. Lisa and her team see things you may have overlooked. Challenging the status quo and fixing what seems to be endlessly broken from supply chain disruption to manufacturing inconsistencies and lack of skilled workers. Technology is your competitive advantage if you know how to use the right systems for the right reasons.
Hear from Clients About the LMA Experience
Supply Chain challenges vary from company to company. In fact, the supply chain touches every part of an organization.
At LMA Consulting, we work side by side with our clients so that when we leave, they have a process in place – a process they understand and that works.
Armacell LLC retained us to help them resolve inventory, customer service and other challenges. Here are comments from senior management, operations management, supply chain management and sales on their experience and how we partnered with them to assess, address and engage in turning around an alarming downward trend.
ACKNOWLEDGMENTS & ACCREDITATIONS
LMA VALUE PROPOSITION
Collectively, the same values guide and drive the delivery of services to customers including: LMA Consulting Group Partners
It takes a capable, collaborative team to deliver consistent results time and again. Ironically, many of Lisa's partners are former clients and colleagues that saw the value of what LMA Consulting Group delivered and wanted to do the same for other companies and their peers. We have over 225 years of experience in manufacturing and distribution.
Diane Garcia, CSCP
MFG/ Aerospace/ ERP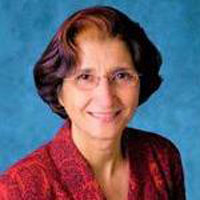 Parizad Sethna, CPIM
MFG/ Distribution/ Food & Beverage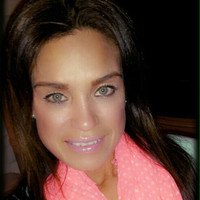 Elizabeth Cruz
Supply Chain Consultant/Contractor at Supply Chain Planning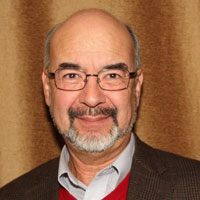 Tony Martinez, CSCP, CLTD, CPIM
MFG/ Distribution/ Aerospace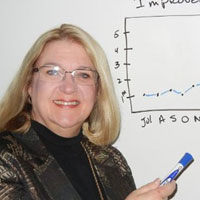 Vicki Jeter
Epicor/ SQL (SSRS)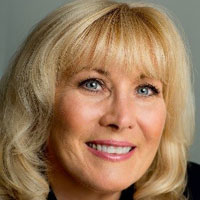 Elizabeth Warren
Global Logistics/ Transportation/ Policy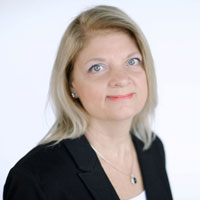 Pam Scrivner
Office/ Administration
ITS ALL IN THE COMPANY YOU KEEP
Throughout the years, LMA Consulting Group has partnered with industry experts, luminaries, and educational institutions to not only collaborate, but to drive knowledge-based change that makes improvements in manufacturing, supply chain and technology.
Picture Yourself Engaged
Education, training, and career development enrich what you do and how you perform on the job. Build your network of go to resources and collaborate on some of the industry's best practices, while having some fun, too.
Induction into CA District Export Council
I was excited to be inducted into the California Inland Empire District Export Council (CIEDEC). This group is appointed by the U.S. Secretary of Commerce to provide sources of professional advice to companies interested in taking advantage of the vast opportunity to grow with export. To read about CIEDEC…
Harvey Mudd Executive Roundtables
Kash Gokli, lead professor of Harvey Mudd's manufacturing practice have led almost 20 Harvey Mudd executive roundtables (a few each year). Using a roundtable format, CEOs get together to learn, discuss, debate, share ideas and network. Learn more about joining these discussions and visit our webpage.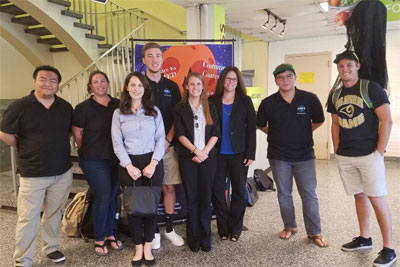 LMA Collaborating with the Cal Poly Team
My Association for Supply Chain Management (ASCM/ APICS) chapter provides mentoring and support to students from regional colleges and universities. LMA Consulting is pictured with a group of top notch students from Cal Poly for a discussion on careers and professional education. Join APICS-IE for an event.
LMA Background
Read our founder's backstory, LMA Consulting milestones, and most importantly, we are excited to share our LMA Advocate award winners and our LMA Futurist award winners.