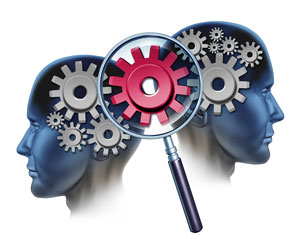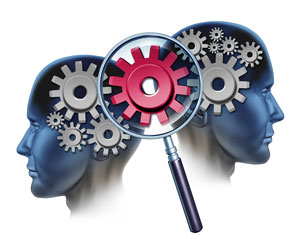 At first glance, business processes and systems can often be overlooked as a strategic priority; however, we've found that those clients who take the time to design and implement a solid foundation for their business excel in the long term. Think of it as your house: no matter how elegant your furniture and stylish your peripherals, it will slowly but surely crumble if built on a rocky foundation.
The key to being a Systems Pragmatist is to think about and incorporate design at every step and ideally several steps ahead of the process. How can we be prepared for what is likely to occur in 6 months or 5 years? Is it easy and seamless to incorporate changing business conditions? How do your processes and systems work together to support your business objectives?
We focus on achieving the following results:
Increasing productivity
Elevating service
Reducing cost
Increasing cash
Minimizing down-the-line BIG surprises & disasters
The typical types of projects include:
Business process and systems assessments
Business process mapping & design
System selection projects (ERP, supply chain, business intelligence, etc)
Project management as it relates to process and systems projects
ERP Turnaround Vital to Success

Lisa combined a unique combination of big-picture perspective, with hands-on ability to implement change vital to the function of our enterprise. Under her guidance we have gone from a system of manual work-a-rounds, to the implementation of a major integrated planning, purchasing and inventory system and process utilizing Oracle tools including Workbench and ASCP.
To learn more and read about examples and case studies, visit my Articles, Client Results and Case studies pages.