What is a Trusted Advisor?
In this role, we provide advice and guidance to executives who need a third-party objective resource – a sounding board for reviewing plans, an idea source for growth plans, a responsive expert for questions and advice, a support system for accountability, or just a devil's
advocate to review potential key decisions.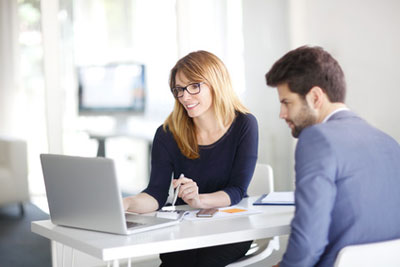 Sounding board/ source of ideas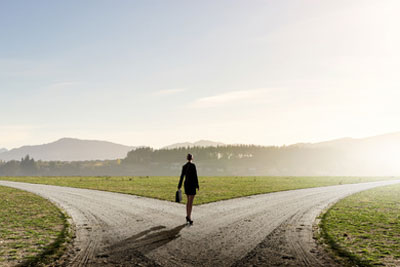 Devil's advocate for key decisions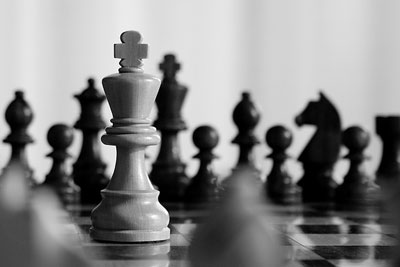 Strategic advice: Think 3 moves ahead
A trusted advisor is like an insurance policy. It provides you exclusive access to expert counsel, so you can tackle the most critical challenges and seize emerging opportunities in real times. It's more than a coach or a mentor. A trusted advisor is the person in your court with the experience and resources for taking on crucial issues, making difficult decisions, and navigating complex terrain.
You choose how you want to work with us – behind the scenes, as an invisible confidante, or in a more public capacity. Choose whether you'd like us to work solely with you or with other key members of your team as well.
You'll always have access to us during normal business hours via phone within 90 minutes and email within 24 hours. You may also opt to meet face-to-face or in off hours, if that meets your specific needs. Most engagements require a minimum of 90 days.
Types of Advisory Clients
We work with a variety of leaders in various types of companies: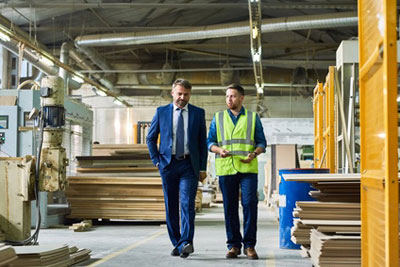 Owner of closely-held business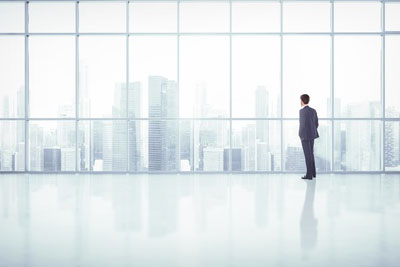 Senior-level corporate executive
Leader of private equity backed firm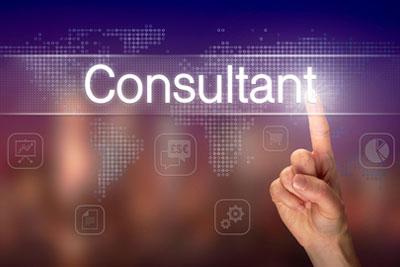 Consultant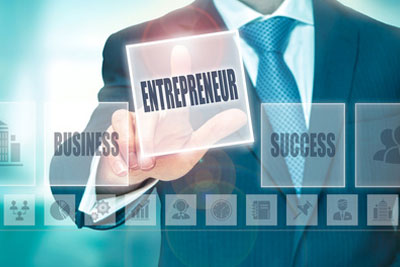 Entrepreneur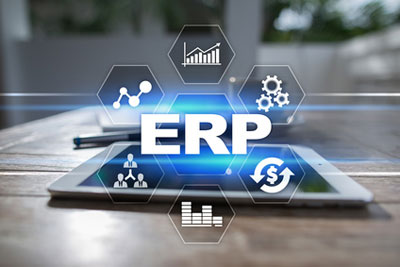 Leader with an ERP decision
Our Results
Our clients are typically interested in these personal outcomes: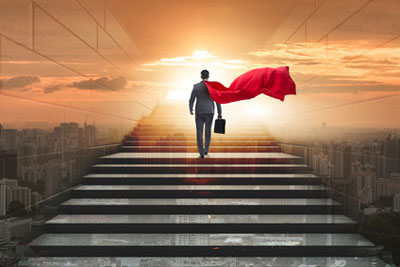 Career advancement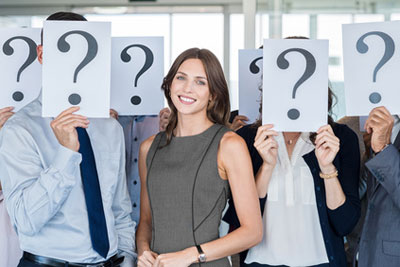 Standing out from the Crowd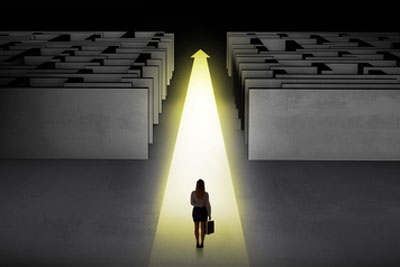 Clarity of the future
That support these types of business outcomes:
Don't Listen to Us. Hear What Our Clients Say
Diane Garcia, President, Lorraine Consulting
Christopher Riley, Executive, PepsiCo
Kash Gokli, Director of Engineering Clinic, Harvey Mudd
Enables Individual Contribution
"Lisa has a broad-based knowledge of global business and enables cooperation of people across disciplines. How nice to work with someone that can respectfully challenge the creative thought process and at the same time enable individual knowledge expansion. "
CFO, Coast Plating
Valuable Advisor on VMI
"Lisa provided valuable insights, advice and real-life considerations for implementing and using VMI software and services solutions. It was just the verification we needed for the VMI niche market. "
Client Firm