Meet with a Manufacturing Process Mentor
Can Your Business Run Without You? Are You Looking to Build Your Business but Lack the People, Processes or Systems?
Meet with a Manufacturing Process Mentor
LMA Consulting Group uses a pragmatic approach to help you build a sustainable infrastructure with proven methodologies, processes and systems to keep your business running and thriving. Get the guidance of a proven manufacturing and supply chain mentor, access to a library of DIY resources and monthly consultation all for one affordable rate. Improve your performance and ROI by removing bottlenecks and improving team productivity and get the winning moves.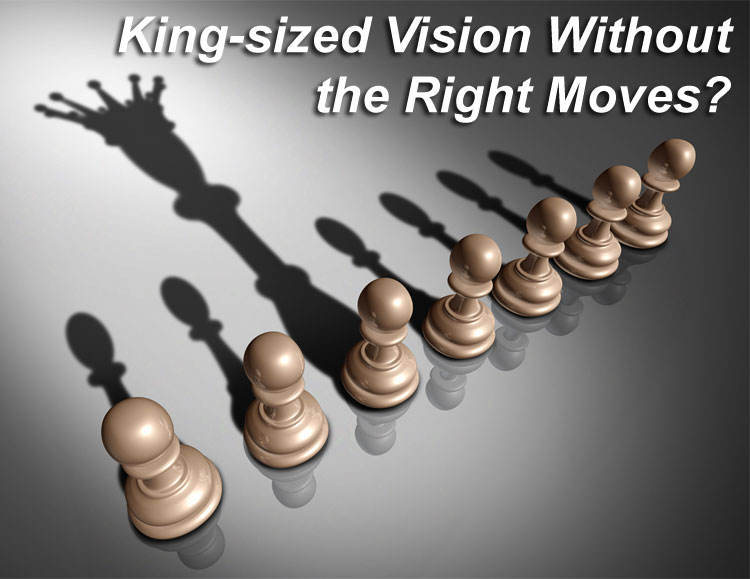 | Compare Plans | Pro Resources | Enhanced Resources | Ultimate Resources |
| --- | --- | --- | --- |
| 24/7 Access to DIY checklists and forms supporting business processes (ex: customer relationship management, inventory, time management) | | | |
| Access to monthly live teleconference, webinar or live stream | | | |
| Participation in live post-teleconference Q&A with Lisa Anderson | | | |
| Monthly educational communications, newsletters, etc. | | | |
| Enrollment in Expert Live Chats and interviews with manufacturing, supply chain and business leaders | | | |
| Participation in LMA Consulting Group Research Studies | | | |
| Complimentary Research study reports such as Skills Gap, Amazon Effect, etc. | | | |
| Monthly tips, practical ideas and guidance from the Manufacturing Business Transformer | | | |
| 24/7 Access to teleconference and Q&A archives, live chat & interview recordings, etc. | | | |
| Access to the "Manufacturing Connector's(SM)" trusted advisors' referral list. | | | |
| Unlimited email access to Lisa Anderson for advice and general business questions | | | |
| Fees | $199/month (Or $499/ month for up to 5 people from the same firm) | $349/month (or $849/month for up to 5 people from the same firm) | $599.00/month (or $1499/month for up to 5 people from the same firm) |
** Minimum subscription of 3 months (billed monthly)