Distribution & Logistics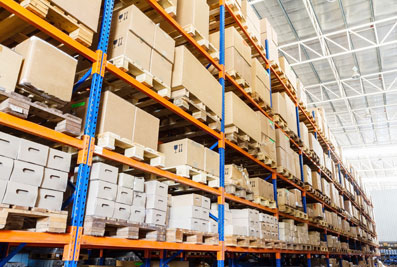 We combine our operational background with a systems and technology viewpoint (ERP, WMS, TMS, VMI, CRM and e-commerce) and an eye to return on investment to find solutions for achieving the ever-elusive win-win-win.
Enabling a superior customer experience
Maximizing efficiencies and margins
Accelerating cash flow (less inventory throughout the supply chain network)
We were 'early' to the Amazon Effect conversation and its impact on distributors and the supply chain network. There is no doubt that e-commerce and elevated customer expectations are transforming the way distributors and supply chain organizations do business. For example, same day delivery of customized products and value add services is the new baseline.
We combine our operational background with a systems and technology viewpoint ERP, WMS, TMS, VMI and e-commerce) and an eye to return on investment to find solutions for achieving the ever-elusive win-win-win.

Our Involvement
We consider it a priority to stay on the leading edge and pay it forward to future leaders; thus, we participate in many organizations to support the distribution and logistics industry, related professions and students. For example, our founder sits on the Board of Directors of the Inland Empire Economic Partnership and the Inland Economic Growth & Opportunity initiative with a focus on logistics, leads the APICS Inland Empire chapter, teaches APICS CLTD (certified logistics, distribution and transportation) classes, sits on the Norco College Logistics Advisory Committee, serves as a mentor for the Drucker Center Supply Chain and Logistics Women in Supply chain and is a member of the DMA.
Types of Firms
Within manufacturing and supply chain organizations, we have worked with a wide variety of size and types of firms yet the vast majority include: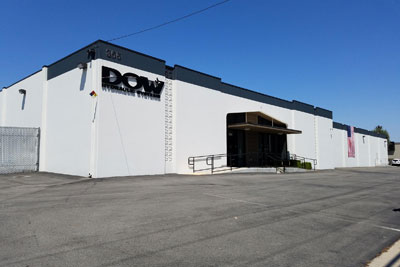 Small & medium closely-held businesses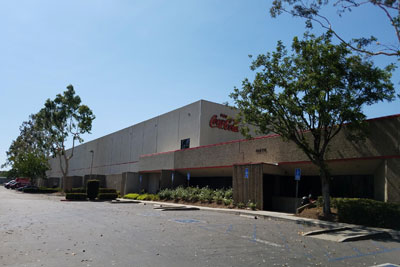 Large complex, global organizations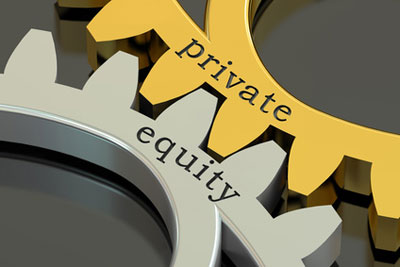 Private equity backed firms
Industry Focus
Within manufacturing and distribution companies, we have worked with a wide variety of industries; however, the preponderance of our clients fit within these categories:
Who We Serve
Since our focus is on the customer and bottom line results, our clients are those responsible for the P&L. With that said, we also have significant expertise and are also brought in by supply chain, operations and technology managers.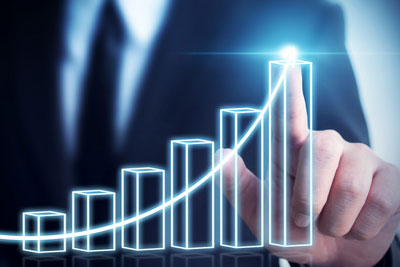 CEO/ President/ General Manager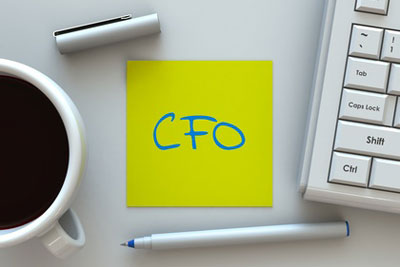 CFO/ Finance Leader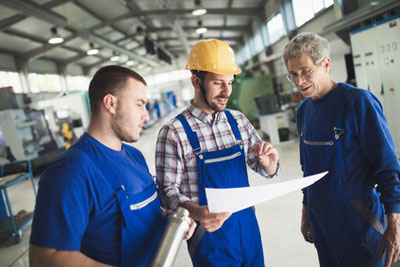 Operations/ Supply Chain/ Technology Managers
Companies we've worked with
Castle Metals Aerospace
Coca-Cola Enterprises
Corona Tools
DS Casters
Eliminator LLC
Goodway Technologies Corporation
Green Dot
Index Fasteners
International Aluminum Corp.
L.H. Dottie
Midpoint Bearing
Nestle Nutrition
PaperPak Industries
Paragon Distribution
Quality Granite & Marble
Rudi Wiest Selections
Transtar Metals Inc.
US Aluminum
West Coast Corp
ZCL | Xerxes
Services
Let our expertise help you take control of the supply chain: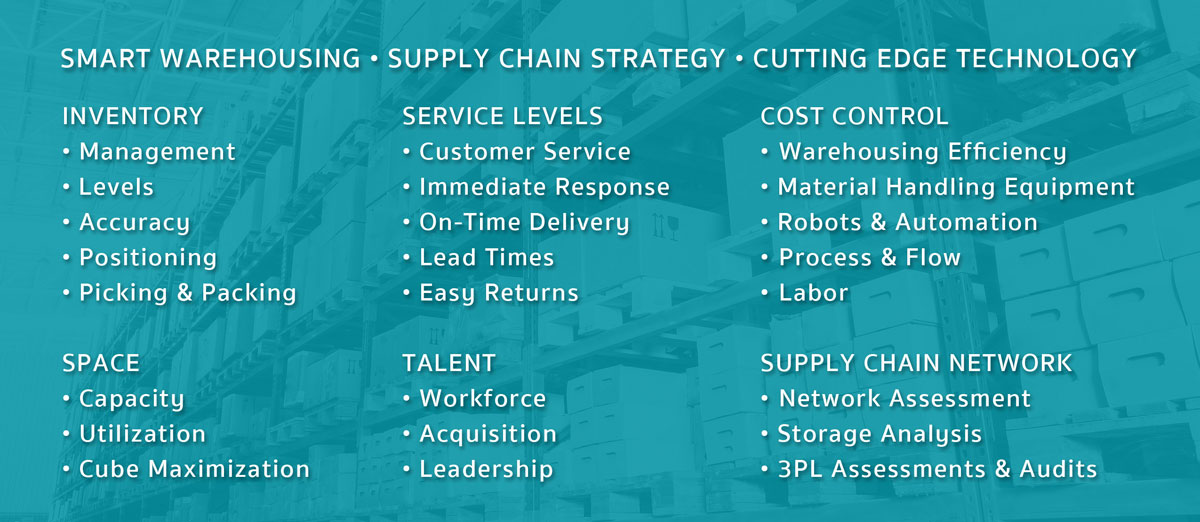 Typical Client Results
Here are some examples of typical client results:
Value-add Distributor: Positioned supply chain network to scale for growth and profitability
Healthcare Distributor: Improved warehouse flow and efficiencies to improve service and lower costs
Agricultural Service Distributor: Assessed storage capacity requirements and increased by > 20%
Equipment Distributor: Evaluated a lease renewal vs moving to lower cost location vs. using a 3PL
Building Products Distributor: Reduced inventory by 30% and increased inventory accuracy to 98%
Food & Beverage Distributor: Improved replenishment with high service levels and reduced costs
Hardware Distributor: Leveraged ERP and WMS systems to increase efficiency and profitability
Absorbent Products Distributor : Selected and successfully implemented TMS and WMS systems
Industrial Distributor: Selected ERP and e-commerce system to support expansion
Don't Listen to Us. Hear What Our Clients Say
Boake Paugh, CEO, West Coast Corporation
K Means, CFO, Coast Plating | Controller, Transtar Metals
Jim Cenname, President, US Aluminum
WMS Success
"We partnered to design and roll out WMS to improve our warehouse flow, increase efficiencies and provide exceptional service to our customers"
Logistics Manager, PaperPak Products
Right-Sized Supply Chain Network
"Lisa assessed and right-sized our US and Canadian distribution networks to maximize service while reducing inventory and increasing margins"
CEO, PaperPak
Inventory Accuracy Turnaround
"With Lisa's assistance, we went from tracking inventory accuracy by counting as we got to our last piece of metal to a fully functional cycle count program with root cause analysis and accuracies in the high 90%'s."
Director of Supply Chain, Transtar Metals
Guided Us in Achieving a Monumental Feat
"Lisa helped us achieve a monumental feat - dramatically and strategically reducing inventory in key areas while not affecting delivery to customers. Lisa is top notch in her field."
Supply Chain Manager, US Aluminum