Giving Back: Our Passions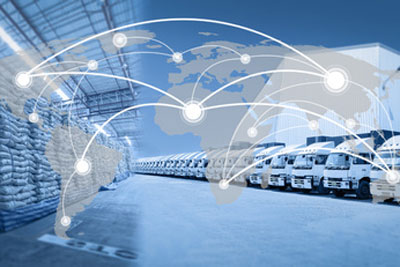 Manufacturing/ Supply Chain Community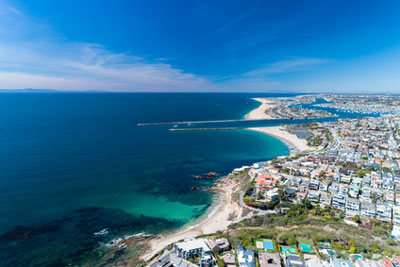 The Southern California Community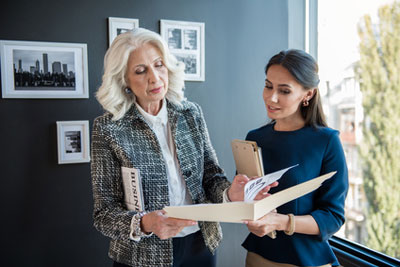 Students and the future of the profession
---
Business & Community
We are volunteers by leading and participating with several organizations that support the business and local communities.
Inland Empire Economic Partnership (IEEP)

I've joined the Board of IEEP, the Inland Empire region's economic development organization, to have a greater impact on local business and community success. I am passionate that the Inland Empire, comprised of San Bernardino and Riverside counties and larger than 25 of the 50 states, is "the place to be" for manufacturers and distributers. There is vast opportunity, and so I'm participating on Business Council and Logistics Council to help turn this into a reality.
---
Manufacturers' Council of the Inland Empire (MCIE)

I am the Innovation Awards Chair for the Manufacturers' Council of the Inland Empire (MCIE) Manufacturers Summit. The MCIE is the preeminent group of manufacturers in the Inland Empire. The mission is to support and provide education on manufacturing topics and to provide a strong, unified voice when communicating with regional, state and national entities on issues impacting the region. We recognize top innovators at the Manufacturing Summit.
---
Inland Economic Growth & Opportunity (IEGO), Advanced Manufacturing & Logistics Committee

Since I am involved with both the MCIE and the IEEP, I was asked to join the IEGO committee discussions on how to create a more prosperous future for Inland Southern California with two key industries, supply chain/ logistics and advanced manufacturing. We are brainstorming ways to involve all the key players in the Inland Empire inclusive of business, government (across counties), colleges and universities and more to support the growth and success of these two key fields.
---
APICS Inland Empire Chapter

I'm the President of the APICS (Association of Operations Management) Inland Empire Chapter in Southern California. We are a community of top notch supply chain and operations professionals and students in the Inland Empire area of California (Ontario, Riverside, Temecula, San Bernardino, etc.). We provide value for our members in the form of networking, educational offerings, certification opportunities (including the sought-after CPIM and CSCP certifications), career development, programs etc. To learn more, visit our website. Also please join us on Linked In Group and Facebook.
---
ProVisors

I'm the Group Leader for the Ontario group of ProVisors in southern California. ProVisors is a group of over 4,000 top notch trusted advisors throughout southern California, northern California, Boston and Chicago. We collaborate to provide complete solutions to meet client objectives inclusive of accounting, banking, legal, insurance, financial services, real estate, human resources, marketing and consulting. The website has great search capabilities for these types of professionals.
---
Pomona College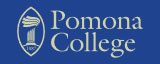 We are affiliated with Pomona College and participate with the PCIP (Pomona College Internship Program). Since Pomona College is frequently rated in the top 10 colleges and has a strong global student body, we gain a broad and diverse perspective in collaborating with these exemplary students. We are proud to partner with them!
To learn more, visit their website.
---
Drucker School of Management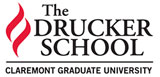 I am honored to serve as a mentor for the Drucker Center for Supply Chain and Logistics' Women in Supply Chain. I learn just as much as I give by being involved with this group of top-notch women in supply chain.
To learn more, visit our website.
---
University of LaVerne Advisory Board of Directors for the School of Business & Public Management
I serve on the Board of Advisors for the University of LaVerne's School of Business & Public Management. As a part of that process, we provide advice to the business school and take a leadership role in the CEO Summit.
---
Norco College Logistics Advisory Committee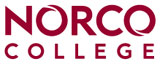 I joined the Norco College Logistics Advisory committee to help bring practical logistics issues into the curriculum and to provide additional value to the students. Norco College has the first community college based Logistics Management Program in the nation, and it has the unique differentiation of being the only community college approved by the International Qualifications Network (IQN) as a registered training center.
---
APICS West Coast Student Case Competition

I am thrilled to chair the APICS West Coast student case competition with teams participating from around the globe in a case study simulation and presentation to a mock Board of Directors. I am honored to have served in several capacities since the beginning (over 10 years ago) with Ellen Kane, the founder of the competition.
To learn more, visit our website.