January 20, 2017
While driving up the street to my house on the way back from driving both directions to the port of San Pedro for a port tour in a horrific storm (for Southern California), I see the calm after the storm. Southern Californians know just how challenging the rush hour freeways can be in a rain shower, and so it is especially significant to see the beautiful effects that can come from such havoc.
How many times do we get caught up in some sort of storm at work (ERP implementations, merger or acquisition, a major change project such as a lean transformation or SIOP initiative) and fail to appreciate the calm after the storm – and celebrate the results?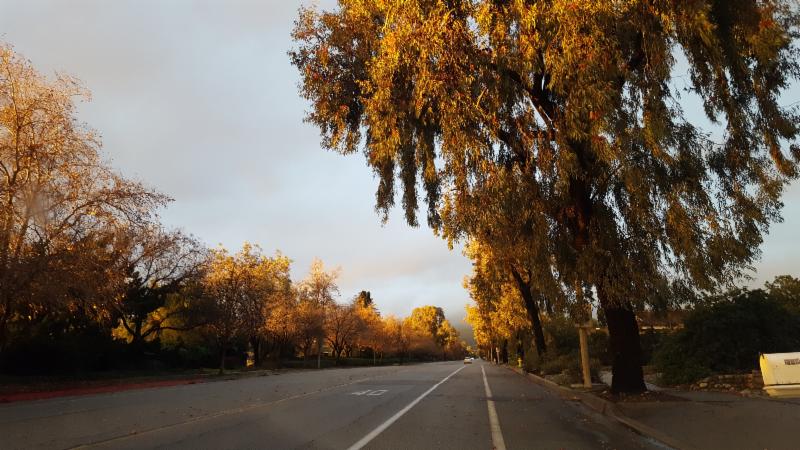 One tip to implement this week:
Unfortunately, we all can probably think of many, many storms in our work life without prompting. If we keep our eyes on the goal even in the worst of it, we'll see the sun shine through as we complete a milestone or as we drive it home.
While in the midst of a storm this week, remember to keep focused on the goals. Provide a visual of those goals to your team, colleagues and partners. Create a visual if you don't have one. Generate some excitement about the next milestone. Soon, you'll emerge on the other side and you'll see the skies open up and your end results shine through.