December 31, 2018
It wasn't too long ago that no one talked about manufacturing. In fact, people thought it had moved to China. Now, we see it in the headlines frequently. A quick glance in just the past few weeks yields:
Airbus is pulling out all the stops to try to make their 800 plane target before year end
Durable goods orders rose .8% in November
Manufacturing is key to New York's job creation of 27,000 in energy storage
Manufacturing is driving Vietnam's decade-high growth
China's industrial profits drop for the first time since 2015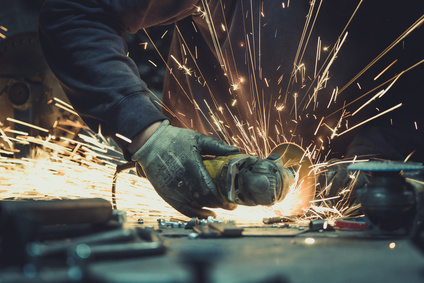 What Should We Consider and/or What Impacts Could Arise?
If you are in manufacturing or relate to manufacturing, pay attention! There is plenty of opportunity to grow and thrive in today's business environment. What are you doing to take advantage of the vast potential? It might be that time to take a risk and speed by your competition. Who else will be able to customize and deliver rapidly with a superior customer experience if not you?
Are you searching for these opportunities? If you create a resilient supply chain, you'll have a far greater chance to "see" the opportunities as they arise AND you'll be well-positioned to take advantage of them. Very few companies predict well but the best ones are agile and navigate quickly and successfully to achieve peak performance while the rest fall by the wayside. For additional strategies to create a resilient supply chain, check out our new series: