February 22, 2018
More and more can be achieved with additive manufacturing – it is the wave of the future. The latest feat is an aircraft engine. GE's new turboprop engine shows what can be achieved with 3D printing. More than a third of the components of this engine can be produced through additive manufacturing which will power Textron Aviation's new Cessna Denali. Although additive manufacturing isn't taking over the world yet, it is certainly a big part of our future. Are you evaluating 3D printing?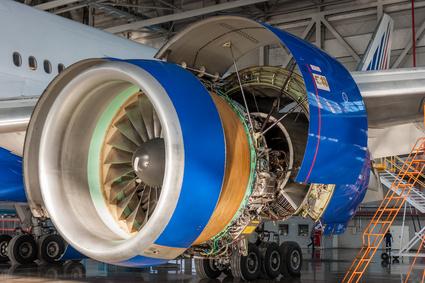 What Should We Consider and/or What Impacts Could Arise?
Undoubtedly, whether you relate to aerospace or not, 3D printing is something to think about. However, don't just stop with 3D printing. What else is coming down the pike? Are you thinking ahead? Whether you wish to leverage these new technologies and techniques in your manufacturing or supply chain organization, you should be paying attention! Your smart competition will be.
Aside from the dramatic impact it could have on your growth strategies and profitability, there are many other considerations. Are you partnering with suppliers who are thinking to the future or just running assets to get the longest life with no thoughts of disruptive forces that are likely to arise? Are you prioritizing innovation? It is not a topic to be dictated. Instead, it is a culture change – both inside your organization and throughout your supply chain.