March 14, 2017
According to Industry Week, the Fed's survey of the economy expressed optimism; however, it also noted that labor markets are tightening.  Since I'm also embarking on refrehsing my 2013 Skills Gap research report, thus far, I've noted the same concerns for high-skilled positions.
I hear far less conversation about lower-skilled positions when it comes to availability (instead I hear about minimum wage concerns); however, the vast majority of my clients require higher-skilled positions.  In these cases, it is not always easy – or even attainable – to find the resources needed on a timely basis.  What are you doing to get ahead of this curve?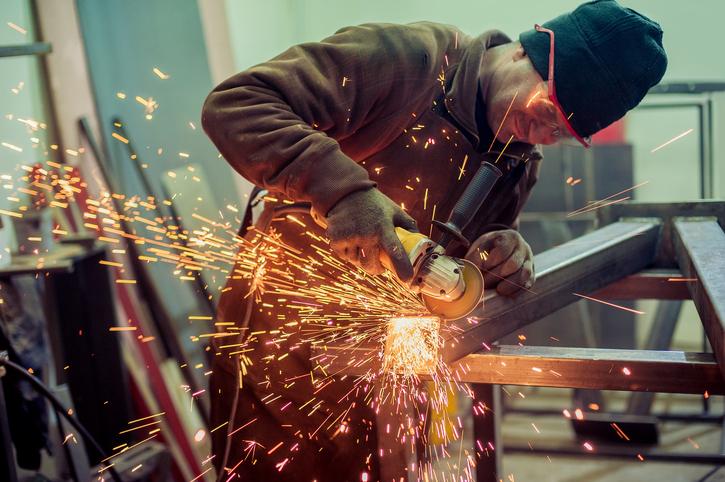 What Should We Consider and/or What Impacts Could Arise?
As we've discussed previously, if nothing else, manufacturing is in the news on a daily basis.  There is a buzz!  And, companies are promoting when they make a decision to source in the U.S.  Additionally, regardless of policy changes (taxes, regulation, border tariffs), manufacturing was already coming back to the U.S. and nearby geographies (near-sourcing) because the total cost of non-commodity products is coming into closer alignment AND customers are demanding rapid deliveries, customization and flexibility.  Lastly, automation and technology are on the rise; thus, high-skilled positions are in demand!
To thrive in this new world, we must get ahead of this curve.  Finding, retaining and developing top talent must become a strategic priority.  There are plenty of ways to achieve ALL THREE.  Focusing on 1 without the others will no longer be sufficient.  Those who pursue innovation, strategic partnerships, alliances and programs will be the ones to succeed.  Get your head out of the sand, get your team together and take action if you want to be one with the resources to thrive in 2020.