March 5, 2018
According to ISM (Institute of Supply Management), manufacturing expanded more than it has in 14 years in February – it is on fire! Improving global economies and firm business investment are fueling this expansion. The factory index climbed to 60.8 from 59.1. Export orders are also up from 62.8 from 59.8 which is the forth consecutive improvement and the longest stretch in six years. Are you taking advantage of this manufacturing boom? How can you? Coincidentally a recent article was on exports – perhaps that is one area of opportunity? It appears to be for the vast majority of U.S. companies.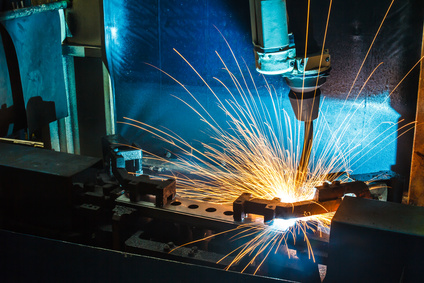 What Should We Consider and/or What Impacts Could Arise?
Let's start by taking a look at your latest trends. Has your volume increased? If not, why not? Are you in an industry that has been negatively impacted? How do you perform vs. your competition? Most likely, you are growing. Do you know how your growth compares with the industry's growth? Could you be growing more quickly? Perhaps it would just take a small tweak….
If you are set up to be agile and are positioned to grow, you are likely to grow faster than your competitors. In today's Amazon-impacted marketplace, no matter your industry, if you cannot deliver on-time and within the expected time frame (which is quicker and quicker with each passing month), you will lose the order to your competition. Even in contract-oriented industries, you have to be alert. Not only might you lose the order, you could lose the next contract.
Are your manufacturing facility and supply chain ready for growth? Have you provided your suppliers with updated forecasts? Are they able to keep up? Do you and your extended supply chain have the staffing, training programs, equipment, cash, and more in place? If you aren't sure, find out!