May 16, 2017
According to a survey by Deloitte and The Manufacturing Institute, more than three quarters of Americans surveyed believe the U.S. should invest in the manufacturing industry.  Nice to see what I see on a daily basis come to life and gain momentum!  Specifically, more than 80% see manufacturing as vital to America's livelihood, 76% believe the U.S. needs a more strategic approach to developing its manufacturing base and 90% believe manufacturing jobs will require a higher level of technical skill.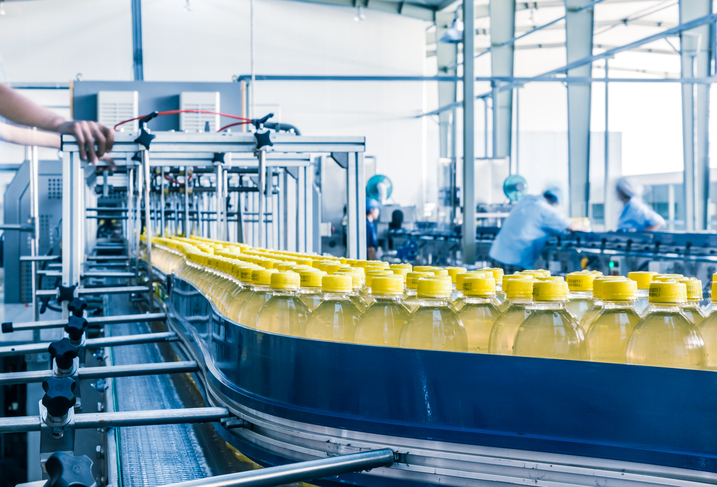 Interestingly, the overall public ranked manufacturing 3rd, just after technology development centers and health care facilities, in terms of the country's leading sectors for job creation.  The bottom line is that manufacturing is "in"!  Are you thinking about how to leverage this opportunity?
What Should We Consider and/or What Impacts Could Arise?
Manufacturing is riding a popularity wave.  While Americans are seeing the relevance of manufacturing, there will be more interest, investment and education in the sector.  Take stock of your professional career and of your company's position.  What can you do to get ahead of the curve so that you'll be ready for opportunities?
For example, from a career perspective, what is your ideal job?  Do you have the skills, experiences and behaviors required to move up the ladder?  There will be vast opportunity with manufacturing's popularity, which will be heightened as baby boomers retire.  Sign you and your team up for relevant classes.  For example, APICS Inland Empire has several classes in manufacturing processes.  Become a mentor and simultaneously find a mentor.  I find being a Drucker Women in Supply Chain mentor, a Pomona College mentor and an APICS student case competition chair and mentor rewarding, and I learn just as much as my mentees. On the other side, I wouldn't be nearly as successful without my consulting mentor and business mentors.  There is no better way to learn than from someone who has "been there, and done that".
From a company perspective, shore up your skills, resources, processes, technologies and the like so that you are the ideal source for new business.  Tailor your approach to the most likely opportunities.  Do you have capacity availability to jump on opportunities?  Think strategically about what will arise down-the-line and put your company in a proactive position purposefully.  Think about your supply chain partners and include them in your plans.