I went to Costa Rica with my brother and nephew, and so I've been thinking about the amazing Costa Rican biodiversity, beaches, birds and biotech manufacturing (which can be expanded into life sciences but I wanted to use a word that started with a 'b'). My best friend's family started going to Costa Rica before it was discovered, and so I've been several times over the last 20+ years and seen quite the transformation.
From tropical rainforests to tropical dry forests to tropical cloud forests, Costa Rica has it all. There is a wide variety of wildlife, insects, plants, and terrains. Costa Rica accounts for .3% of the earth's surface yet contains 6% of the world's biodiversity. Just this week, I saw monkeys, crocodiles, crabs, sloths, viper snakes, poison dart frogs, 3 different types of toucans, and more. In addition, true to my passion, Costa Rica has a growing and prevalent manufacturing sector in life sciences as well as electronics, aerospace, food and more.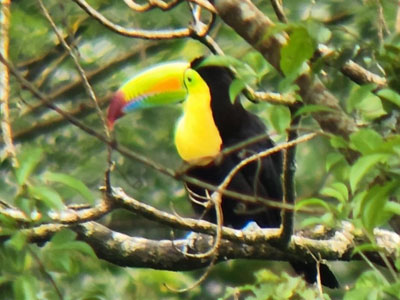 Toucan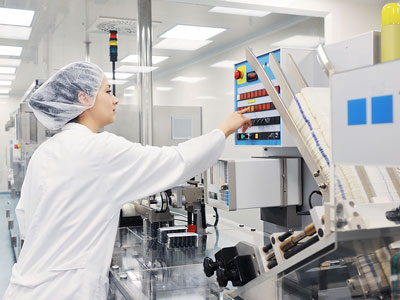 Medical device manufacturing
Rio Celeste Waterfall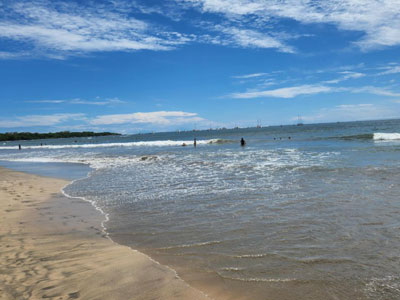 Tamarindo beach
Friendly Shoring in Costa Rica
Friendly shorting is gaining traction. In essence, this is near-shoring with friendly countries to minimize risk. Costa Rica is one good choice, and so I thought I'd bring it up since I am exploring the country and participating on a panel about just this topic (near-shorting, reshoring) in the life science and medical device industries at the MPO Summit. During the pandemic, risks and long lead times were highlighted, and so reshoring/ near-shoring is gaining traction.
Electronic components and aerospace manufacturing are also gaining traction as well as textiles, plastics and chemicals. Costa Rica is uniquely positioned with high-tech resources and a business friendly environment, both in short supply around the world currently. And, of course, with their biodiversity, they have vast exports in pineapples, bananas, coffee, and more.
What's Next?
Companies are exiting (or at least minimizing) manufacturing operations in China due to rising prices, extended lead times, IP theft and other risks, and lack of control. In fact, executives are tired of not having control over their ability to service customers and are taking action. Who wants to be deprioritized with no recourse!
Reshoring and nearshoring will drive tremendous growth in the sector in the Americas. Are you reevaluating what you are doing? If not, the competition will pass you by – and it is unlikely there will be another chance to catch up. There is no time to wait. Resources are scarce. The early and resilient will thrive.
Please keep us in the loop of your situation and how we can help your organization thrive during these times of volatility and disruption. There will be more winners created than at any other time than since emerging from the Great Depression. To gain additional ideas and insights on how to best navigate these volatile times and thrive, read our eBook The Road Ahead: Business, Supply Chain & the World Order. Download your complimentary copy.