April 17, 2017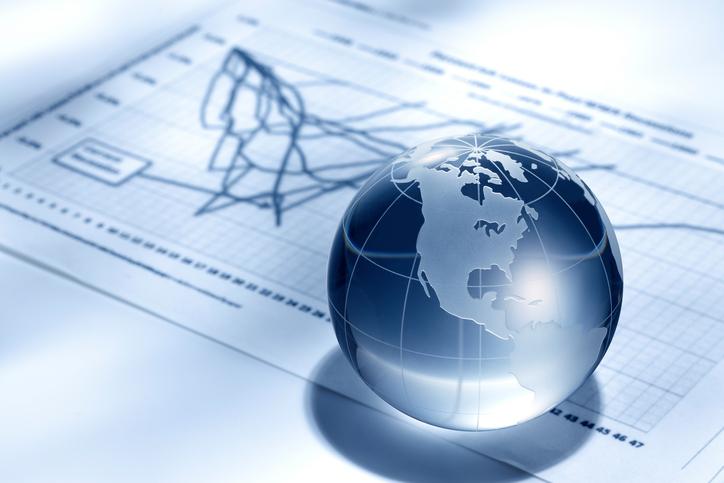 I met with the Claremont McKenna team that puts together the Inland Empire economic forecast last week. They are well-known in the Inland Empire for being on the forefront of the economics forecast and finding ways to bring unique insights into the process.  Therefore, they were interested in what I see in terms of outsourcing, nearsourcing, insourcing and other key trends in manufacturing.
Economic factors can have a significant impact on your business.  I learned quite a lot about this from my Director of Purchasing when I was a VP of Operations many years ago.  It was simply amazing – and impressive – all of the economic considerations he assessed on a daily basis to stay on top of supply base trends and potential trends.  And, that was just one aspect of the end-to-end supply chain.  It is worth taking a few moments to think about economics….
One tip to implement this week:
Since economics can have a dramatic impact on our business, it is worthwhile to pay attention – at a minimum.  Attend sessions on economics trends, read economic updates, and dig into the key factors that are most likely to impact your business.
Start by just identifying a few economic factors that are important to your business.  Find sources to track progress of those factors – internet sites, trade associations, customers or suppliers, etc.  Collaborate with your supply chain partners.  Participate with local universities.  The bottom line is to stay on top of the trends and be proactive as you see changes.