November 7, 2016
108 years!  I wasn't too sure I'd see the Cubs win the World Series in my lifetime.  After all, my dad missed out.  We were both Cubs fans.  While growing up, I watched almost every game with my friend Vonda.  And I remember waiting for my dad to get home from work to go out and play catch in the yard.  We even went to Wrigley Field for day games in the summer from time to time – such great memories!
Certainly being a Cubs fan requires a long-term view, loyalty and determination.  Although we wouldn't want to wait 108 years for anything in business, a bit of these qualities can go a long way to achieving success.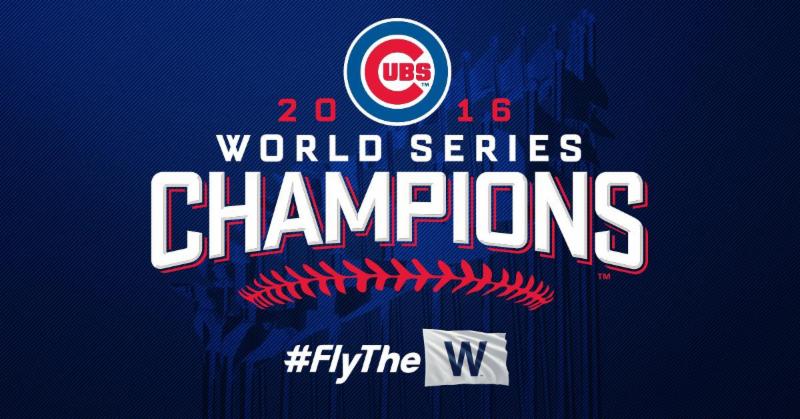 One tip to implement this week:
We definitely cannot wait 108 years while making progress in a week!  So, let's think about what we could do in such a short period of time in relative comparison…..
There is quite a bit of effort required to be loyal – whether for a few years or 108 years.  Perhaps we should find a "cause" worthy of loyalty.  Does your manager inspire loyalty?  I was recently asked by a group of students which industry within manufacturing and supply chain was best.  My answer is that they are all the same; what matters is the leader.  Even though committing to several years is a hardship for graduating students today, my advice is to give it a try if/when you find an excellent leader.  Does your company support a cause that encourages loyalty?  Take a look around you and think about what inspires you – or should inspire you – to be loyal.  Sometimes the best results start by taking stock of what's around you.
Soon, we'll address one of my favorite topics – determination.  My success stems from this concept from an 80/20 perspective.