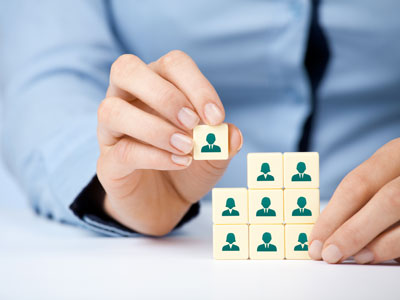 As I discussed in my What's Happening video about talent during the pandemic, if you aren't purposefully focusing on your stars, you will lose them! There is no doubt about it. Employees are on the move.
I become so passionate about this topic as more and more clients started losing key employees that I made this video as an equivalent of screaming from the rooftops. As I pointed out, there seem to be three reasons employees are leaving:
Coronavirus inspired new career/ industry: As people realize life is short, they are inspired to transition to new careers, new industries and new companies that align with their vision of the future.
Virtual inspired career options: If they don't have to drive across town every day in the future, new options open up. For example, why live in the crowded city if you only have to drive in once a week. Why not a bigger house in the suburbs with green grass and a lower probability of running into protests getting out of hand?
The traditional reasons: People leave people; not companies. Are you offering opportunities for growth? Involvement in key projects?
Although you cannot prevent each of these reasons, you can get ahead of this trend by understanding your key employees' interests, career advancement ambitions, training and development needs and more. Worst case scenario, if you cannot offer what your star desires in a career path, he/she will make the transition FAR smoother and more successful for an employer he/she likes. One of my clients was in this situation, and the employee provided extra transition time and worked around-the-clock to ensure a successful project completion and made sure his team was up-to-speed before leaving.
Your employees are evaluating whether to stay, leave, or retire. Are you going to bury your head in the sand and hope it doesn't happen to you or proactively address so you can get out in front of this issue? Read more about these types of topics in my eBook.