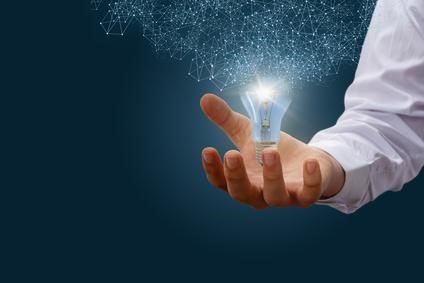 Last month, I led a manufacturing roundtable on the topic of innovation. Undoubtedly, if we want to be successful over the long-term, we must innovate. Problem solving only gets us back to our standard level of performance. Although necessary, it will not be enough! Instead, to exceed our customers' expectations while enabling profitable growth in today's Amazonian marketplace, innovation is a requirement.
Innovation is raising the bar to an entirely new level of performance. It doesn't require you to develop the next iPhone or 3M's famous sticky pad. In fact, the best innovators might not even think they are creative. The great news is that everyone can innovate. It doesn't have to require significant investments. What it does require is a culture that enables innovation.
An Innovation Culture
Here are a few "musts" when creating an innovation culture:
Engage your people -You aren't going to be successful innovating in isolation – at least not for long! Involve your employees – view each employee as a valuable asset. You never know what ideas can be unleashed if you have a culture of innovation that values each employee's input and ideas. Start here. Until your people are engaged, there is no point in going further. How long do you think you'll have happy, innovative customers with unhappy, not engaged employees? NOT long.
Engage your customers – One of our clients is creating an innovative culture. They recently purchased a clay manufacturing company and are working to raise the bar. The owners and executives value the input of their people and extend that to their trusted advisors, customers and suppliers. I happened to be in Hawaii last month and my best friend wanted to see a pottery shop of an artist she really liked. So I went along for the ride. When we arrived, I brought up my client because I thought the owner know of them. They were so excited. They said they were a customer for life of Laguna Clay (my customer) because they provided exceptional service. They proceeded to provide input, ideas and much more. I took pictures and texted them back to my client. My client had engaged their customer in the innovative process.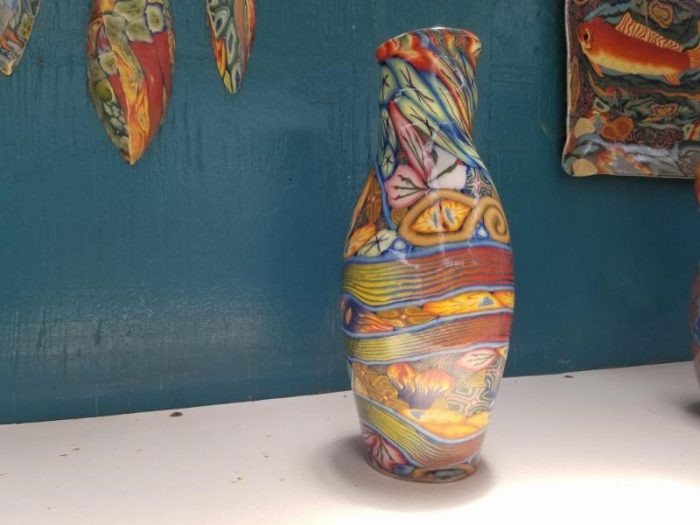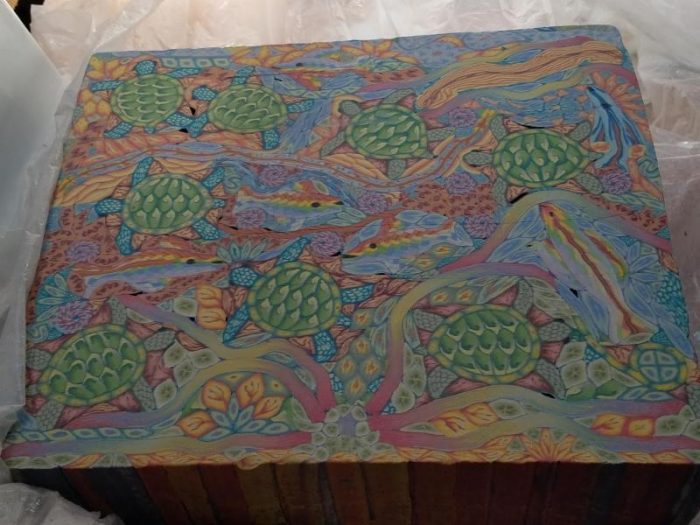 Provide opportunities– Next, provide opportunities for innovation. Do you provide a "safe zone" for your employees, partners and others to collaborate and innovate? Most importantly, you'll have to set aside time for them to focus on this priority. Beyond time, provide your vision and get the process started by spurring idea generation and give them a few guidelines.
Stick by your commitment – Innovation will create failures which is why guidelines are helpful so the failures can be isolated within a reasonable tolerance. There is something wrong if failures don't occur. Thus, be prepared for them and celebrate the progress. Don't be disappointed, or worse, beat up your people. That will mark the end of their innovation.
Creating an innovation culture is "the" key to innovation. Start there. End there. We'll talk through more of the details in the middle in future editions (or feel free to contact us to help you accelerate progress); however, this is the 80/20 of success. It's well worth raising the bar of performance.