According to Industry Week's salary survey, almost 70% of respondents are "satisfied" or "very satisfied" with their current job yet salaries took a 6% dip since last year. I wonder if the baby boomer retirement ramp up is impacting these numbers as the survey finds that the people with the most seniority make the most money. A few interesting statistics: 1) Not surprisingly, bigger companies pay more. 2) Medical devices pay the most, followed by chemicals and food & beverage. Apparel/ textiles is at the bottom of the list. 3) VP Manufacturing/ Production makes the highest salary ($187,100).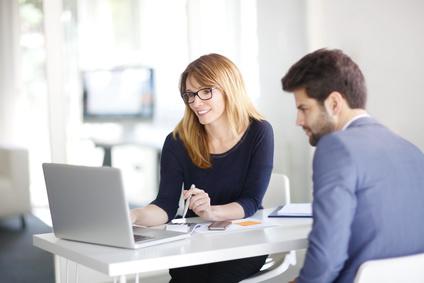 Yet, the article made a point of saying that salary wasn't most important to the respondents. In terms of what matters most in the job, the respondents said: 1) Challenging work. 2) Base salary. 3) Job stability. And, the overwhelming challenge faced in manufacturing by respondents goes back to the skills gap with #1 being the lack of skilled labor. A distant second (tied) was the adoption of technology and leadership lacking. Lastly, foreign competition and governmental regulation were next. Do you know how your employees feel about their jobs?
What Should We Consider and/or What Impacts Could Arise?
Do these survey results surprise you? We find that our clients largely seem to follow in line. There haven't been significant pay increases; however, they are starting to lose top talent to the competition due to the intangibles (location, vacation etc.) as well as pay. Thus, it pays to watch the market carefully – is saving 3% worth losing one of your best employees? I doubt it!
Our clients definitely are experiencing the skills gap. They are automating as quickly as possible to keep up with demand while also pursuing new strategies to gain employees (such as reducing degree requirements) and mentor, train and educate employees to promote with the needs of the business. Only the proactive companies with excellent leaders (as everyone can "look up" their new potential boss and see what others' think) will thrive! What are you doing to stand out from the competition when it comes to talent?