April 25, 2018
3D printing is becoming mainstream and addresses MANY of the challenges in today's Amazon-impacted marketplace. In this case, a non-profit, New Story, teamed up with a construction tech company, Icon, to create the Vulcan – a 3D printer that prints single-story homes. These homes are printed in 24 hours (WOW!), for under $4000 (again, WOW) and it's being used to fight homelessness. Check out their video: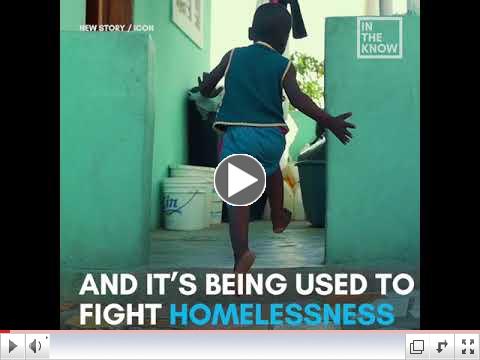 Are you thinking about how 3D printing might transform your industry?
What Should We Consider and/or What Impacts Could Arise?
Although we should consider potential impacts of 3D printing in our industry, the more important consideration is to let our minds think about the future. What technological innovations are likely to impact your industry? Unfortunately, it is not enough to just think about direct correlations. Which industries relate to your extended supply chain and what might occur down-the-line? And/or what is likely to impact your customers?
Stay on the leading edge about what is trending and potential impacts to your company and your career. You'll be FAR more successful navigating the waters ahead – as the only constant is change in today's Amazon-impacted marketplace. We are in the era of the customer. What might that mean?
One way to stay on top of the latest trends and predictions is to attend industry events. Our APICS Inland Empire Chapter is hosting an executive panel and networking symposium on "Managing Rapid Growth when Manufacturing and Supply Chain are Hot" on May 5th @ Harvey Mudd. Join us!