August 17, 2018
A National Federation of Independent Business survey reported that U.S. small business optimism is close to a record high and is at the highest level in 35 years! Fueled by tax cuts, deregulation and robust consumer demand, business owners are optimistic about the future. Thus, unfilled job openings rose to a new record. Not only did 23% expect to create new openings in the next three months but 23% cited finding qualified workers as the single most important business problem, nearing the highest in 45 years. Are you appreciating your talent?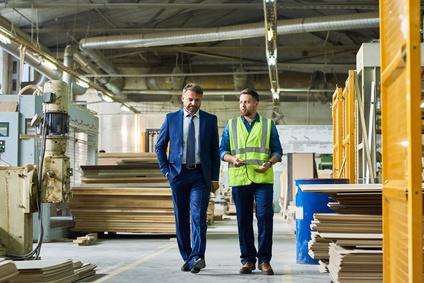 What Should We Consider and/or What Impacts Could Arise?
Definitely, we should all look at our talent with a fresh set of eyes. Before we think about hiring, the key question to answer is "are you appreciating the talent you already have?". Your competition will if you don't. Perhaps go a step further – are you appreciating them as you want to be appreciated or as they want to be appreciated?
For example, giving someone who wants opportunities to advance his career a small bonus might not be as nearly appreciated as putting thought into the 'right' project to further his career. A single mother might prefer a bit of flexibility in her schedule vs. either of those perks. And there are a surprising number of people who would secretly prefer you to remove non-productive and poor attitude employees out of their way. It can be the single best thing you can do to keep good people by weeding out the poor performers.
Next, consider whether you'd want to be hired by your company. Are you working on progressive initiatives? Does it look like a dungeon or a place you are proud to arrive at each day? Are collaboration and teamwork encouraged? Or is it a dog eat dog world? What does social media say about your company? And, most importantly, people work for people; not companies. Are your leaders a good representation of your company? Would you work for them?