The Amazon Effect remains top of mind with CEOs. Whether they compete directly (which is less than 1% with my clients), supply or distribute for Amazon (which is a slightly higher percentage) or are just impacted by the Amazon Effect, it is a major source of concern and/or opportunity. Have you thought about what Amazon is doing lately and how it might impact your business? Better yet, have you thought about becoming the disruptor?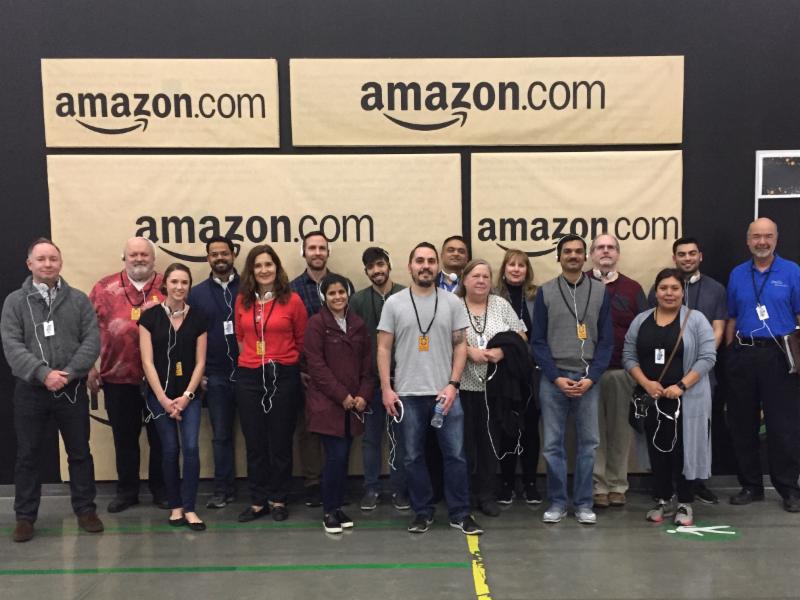 Here are a few of the latest headlines about Amazon (all in the last few days):
Amazon gets a ridiculous number of headlines. In the interim, one of the last Sears stores in Phoenix had a massive closeout sale today. Sears used to be the Amazon of the times 50 years ago but lost its way with a few strategic missteps and lack of innovation. Waiting around for Amazon to determine your course will not be a wise move. Instead, think proactively about your strategic advantage and how you'll get out in front of the crowd.
Think about what Amazon and other competitors do not do well, and find a way to capitalize on these opportunities. Of course, you'll have to adhere to the new model of doing business that we have become accustomed to (rapid deliveries with short lead times and high tech opportunities); however, find what is unique to you and your product or service and drive differentiation in your market segment.
We find that there is significant change occurring across the board. Perhaps the reason some companies are vertically integrating is to do what Amazon cannot do completely at this point: take control over the complete supply chain. Amazon seems to be pursuing this strategy as well when it comes to transportation infrastructure although last mile delivery is quite the challenge. If you'd like to get an assessment of your business and profit opportunities as it relates to the Amazon Effect, please contact us.