May 7, 2018
Last week, I attended a ProVisors event (top notch group of trusted advisors including attorneys, CPAs etc.) at Harvey Mudd. We were focused on manufacturing and innovation, and we were lucky to tour the day after Harvey Mudd's clinic projects day where the students discuss the successes of working with companies like GKN, Bobcat, Amazon, Google and more.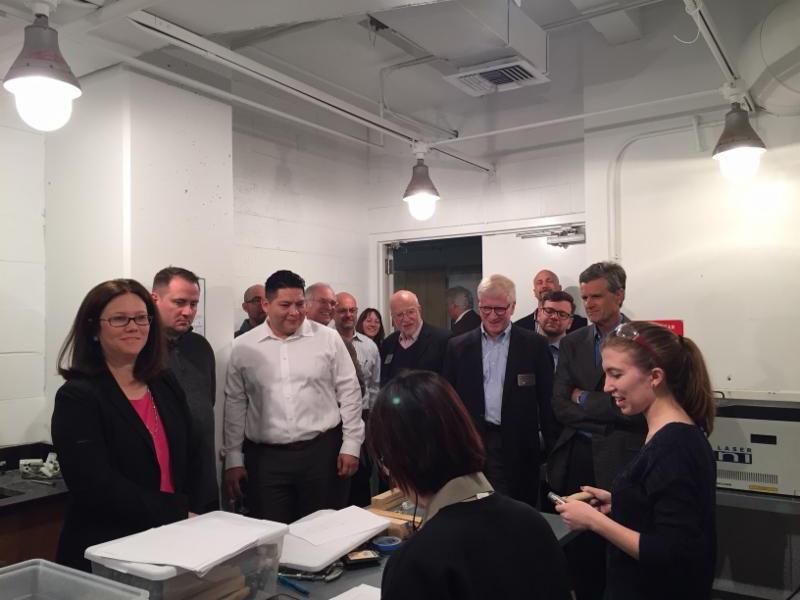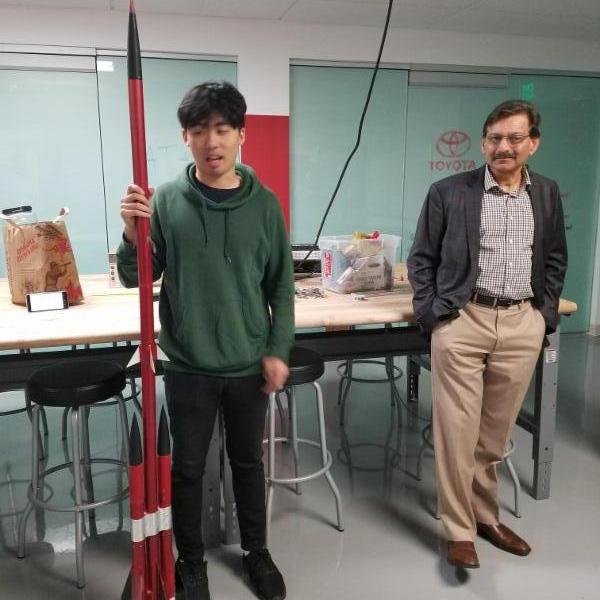 Thus, we were able to tour and talk with a few students who showed us the 3D printer lab and what they produced with 3D printers, a student who showed us a rocket and the amazing height and accuracy achieved with test runs in the desert, a student who showed us autonomous vehicle capabilities developed for Bobcat, and much more. We left in amazement of what these students have accomplished and the huge impacts the results will have for the companies and society. We are able to help get the word out and so it was a win-win-win and fun tour for all. Thanks to Kash Gokli for hosting us!
One tip to implement this week:
This was an amazing tour that our group of trusted advisors was able to experience because of our connection with Harvey Mudd. We left inspired, humbled and with many new ideas. I know I left invigorated – after all, if a 20 year old can create a rocket, we should be able to achieve success in our specialties. Perhaps a bit more determination and collaboration will do the trick!
What types of collaborations do you nurture? Do you focus on easy collaborations or ones that stretch you and push you to your limits – and beyond? Do you seek out people who are different from you – and perhaps those you would grumble if you were paired with at an event? I've found that my grumblings under my breath turned into some of the best partnerships, and so now I've learned to think twice and ignore the grumbling. Perhaps we just are uncomfortable talking with someone we know has few of the same interests – or, even is the opposite political persuasion. Imagine the horror! Do you look for mentors and people you can mentor? Don't just look for one or the other – seek both. You'll be glad you did.