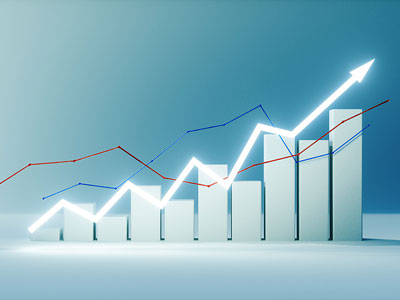 The news is full of stories of rising prices propelled by supply chain disruptions. For example, the cost of lumber is creating extreme price increases for building and home upgrades. Supply Chain Dive noted that the cost of pallets could go up by 400% according to United Fresh Produce Association. On this same note, an NBC affiliate interviewed me about these supply chain disruptions in a segment "'Spiraled out of control': Why the pandemic is still impacting supply chains". According to the Western Producer, ocean freight has doubled in a year! Gas prices are definitely higher at 6% over last month and almost 60% higher than a year ago. There is no doubt that clients are experiencing not only a lack of supply and extended lead times but also rising prices. What are you experiencing?
What Should We Consider and/or What Impacts Could Arise?
Be proactive and ACT now:
Figure out how dependent you are on materials, suppliers and partners which are likely to be impacted by supply chain disruptions. What alternatives do you have?
What are you doing to prepare for the remainder of the year? It doesn't look like things will get substantially better. Are you going to wait for the next disruption/ price increase or will you proactively address the most likely situations?
Quickly evaluate your supply network – which are partners vs. vendors? Have you talked with your critical suppliers lately?
Quickly evaluate your customers – how much do they expect to order? Are they an "A" customer or a "C" customer? Just because customers are loud doesn't mean they are profitable or that they have treated you like a partner. Re-evaluate your strategies by customer.
What innovative ideas do you have to address the likely supply chain disruptions and price increases?
Read more about these types of topics in my eBook, Emerging Above & Beyond: 21 Insights for 2021 from Manufacturing, Supply Chain & Technology Experts. Gain ideas and strategies to proactively handle supply chain disruptions and scale successfully. If you are interested in gaining an expert assessment and path forward tailored to your company, please contact us.
Please share your stories, challenges, ideas and successes.