January 17, 2020
According to the National Association of Manufacturers press release, the U.S and China trade deal is an unprecedented phase one win for manufacturers. Previously the NAM CEO lamented that "China has proven one of the most troubling markets in the world for manufacturers, due to its lack of commitment to free markets, fair competition and reform." Thus, this statement was high praise for the deal, "It is a remarkable turning point for manufacturers, with the unprecedented and enforceable commitments on critical intellectual property protections to which China has agreed.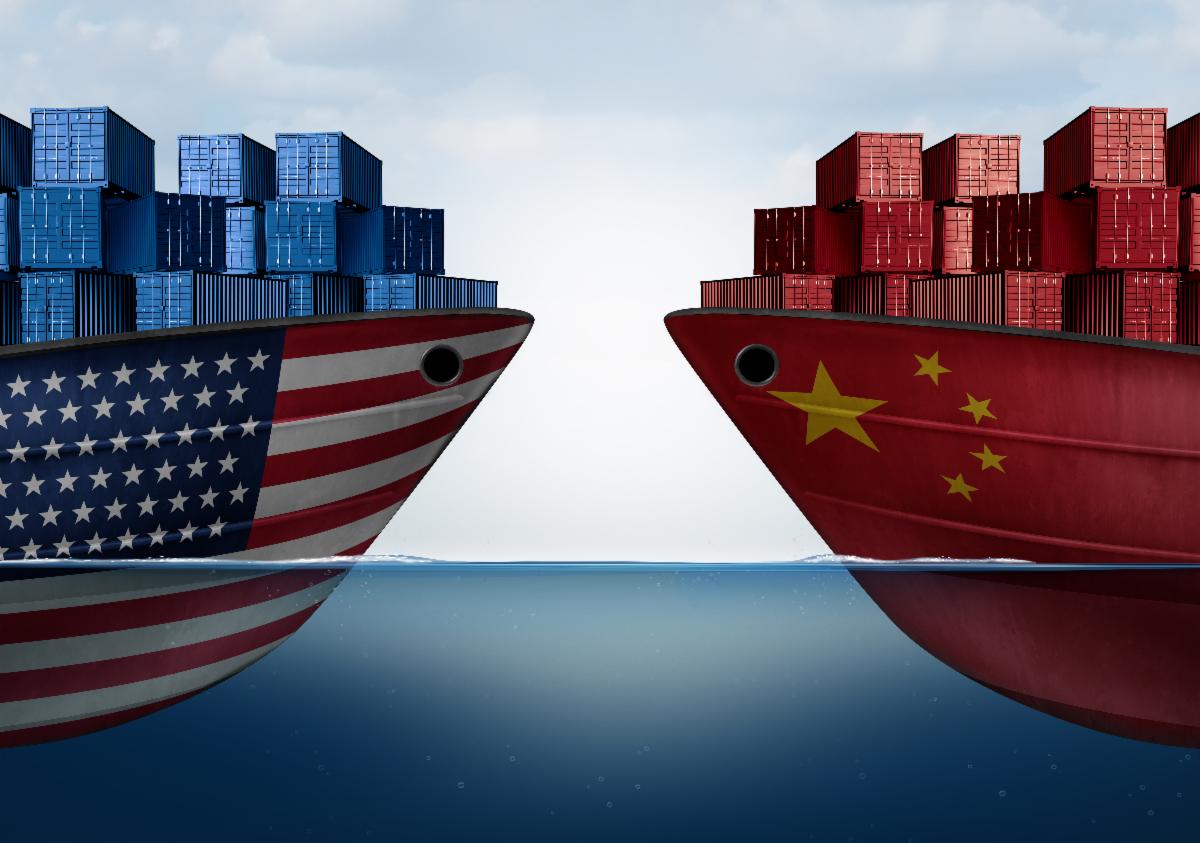 There are a myraid of issues in trade with China for manufacturing, and there is debate whether "phase one" went far enough or too far (as both extremes exist); however, according to my recent discussions with international business attorney and China expert John Tulac on future-proofing your manufacturing supply chain, there is quite a bit of risk in China to navigate.
What Should We Consider and/or What Impacts Could Arise?
Certainly this trade deal relates back to tariffs. Of course, the U.S. agreed to cut tariffs of $120 billion in Chinese goods by half. They also held off on tariffs in December with expectation of the trade deal. Not surprisingly, economists expect this to positively impact growth.
According to a Wall Street Journal article, China agreed to ramp up purchases of U.S. goods and services by $200 billion over the next 2 years. Agricultural products will go up by $32 billion over that period, and China agreed to steps that will provide market access for dairy products, poultry, beef and more.
Most importantly to many manufacturers, there is strong language preventing thefts of trade secrets. That is certainly a huge frustration to manufacturers! We definitely aren't too comfortable relying upon this but it can be seen as progress and eases some concerns. There is also agreement to create a dispute resolution office as well as to not manipulate currency. The bottom line is there is a host of positive outcomes and progress which provides a base to build upon.
By no means should we jump on expanding manufacturing in China as there are plenty of issues of concern. With that said, this trade deal might provide time for you to evaluate what will make the most sense for your business objectives while reducing negative impacts of tariffs. As costs have gone up in China and working capital increases in importance, manufacturers are starting to look at moving operations closer to customers to support quick turnarounds and a superior customer experience. Technology might provide a strategic advantage with 3D printing, AI, IoT, robotics and more. Commodity products with minimal freight costs are moving to other low cost countries. For example, Vietnam loves manufacturing and is rapidly expanding. There are plenty of options to ponder.
At a minimum, continually re-evaluate your supply chain road map and think through related impacts. These topics certainly relate to our new LMA-i, LMA-Intelligence series including the Amazon Effect, the Resilient Supply Chain and Future-proofing and contact us if you'd like an assessment path-forward plan to accelerate your bottom line and customer performance.