August 10, 2018
As I presented on the Amazon Effect to a specialty group of ProVisors (trusted advisors) members focused on manufacturing and distribution, Amazon was firming up a deal with Party City to offer an assortment of items. This is just the latest in a stream of retailers collaborating with the competition. Party City follows Kohls (see the sign in the picture below), Sears, Nike, Chico's and more. This is especially interesting because at our recent Harvey Mudd executive roundtable event, almost every CEO mentioned a time when he/she collaborated with the competition. Perhaps we should be keeping our mind open to the possibilities?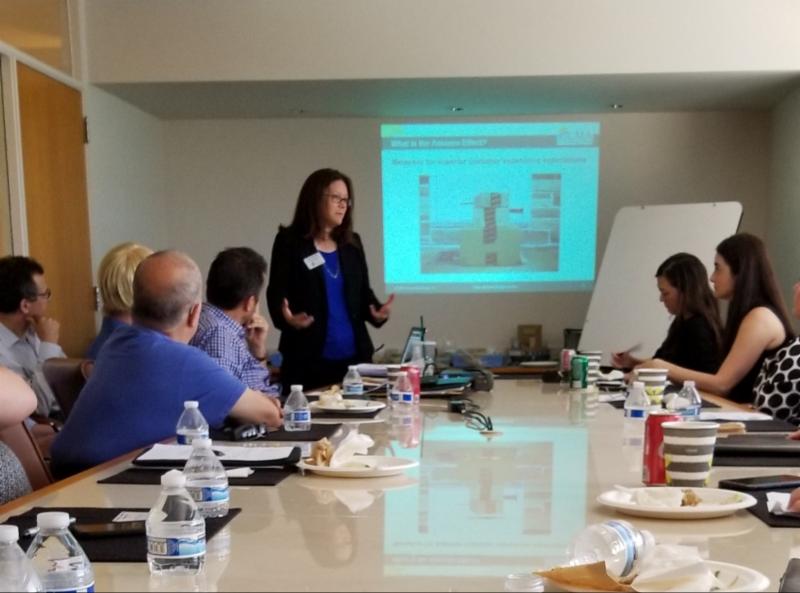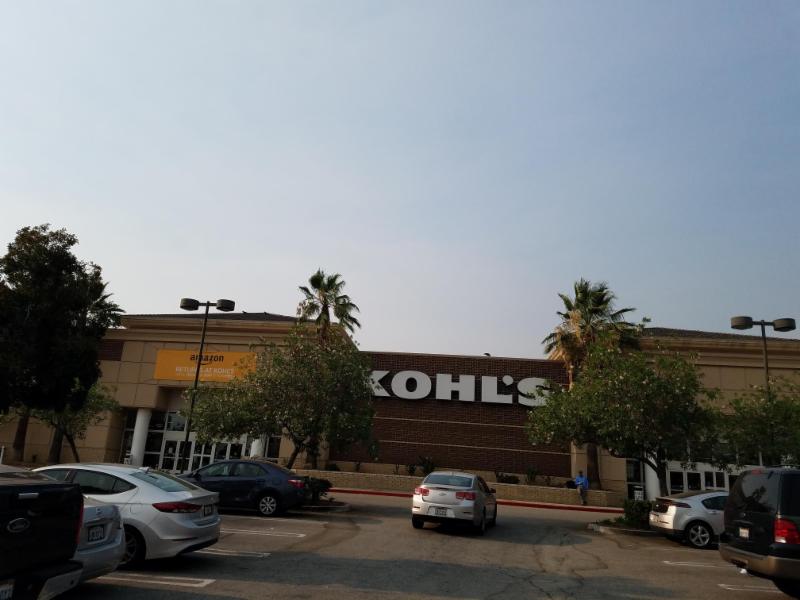 What Should We Consider and/or What Impacts Could Arise?
Since Amazon is willing to search for win-win deals with the competition, who knows what will come next. Are you impacted by Amazon? Every client we work with has said they are impacted in one way or another yet 1% actually work or compete directly with Amazon. They have certainly become a disruptor! Perhaps that's why such an 'old' topic is still requested by several groups in speaking circles.
Who is the Amazon in your industry? Or, can your company take on that role? It can be easier to create the rules than to follow behind yet if no one follows, that can be an equally significant issue. It can be worth asking questions of your employees – are they paying attention to what's going on in the industry and with your supply chain partners? Do they have ideas that might revolutionize your customer experience? How do you know if you haven't asked? Or encouraged innovation? In 100% of our clients, we've found employees with ideas management knew nothing about. 9 times out of 10, the ideas have some kind of merit. You never know – once in a while, it will be that disruptor.