December 27, 2017
According to an Industry Week article, manufacturing is at its all-time PEAK! Not only is it FAR from dead but it is at the highest point in history. By every measure of industrial production, the U.S. is at record levels. We are more than twice as high as we were in 1979 when we were at the peak in employment. No matter what measure is used, manufacturing is at the top of its game. Inflation adjusted manufacturing GDP will peak in the 4th quarter of 2017. Any way you slice it, manufacturing is strong. Are you thinking about how to leverage this strength?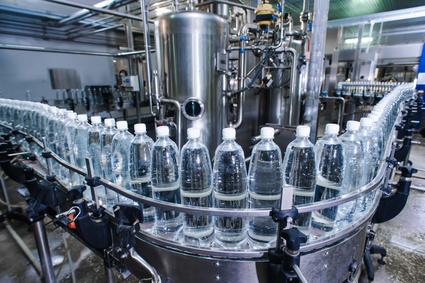 What Should We Consider and/or What Impacts Could Arise?
Manufacturing isn't showing signs of slowing down. In fact, with the recent tax law passage, it could get an additional boost. Of course, the strong companies are automating and finding ways to provide exceptional customer experiences. There is vast potential for growth and success. Are you working with the strongest suppliers? If so, do you know how much of their capacity you use? If they continue to grow, will you continue to receive the same level of service? Are they continually automating? Do you have secondary suppliers?
Just because manufacturing is growing, it is by no means a time to rest. To remain competitive and gain an edge with customers, you need to stay abreast of the latest technologies. Do you understand your customer expectations? Are you thinking about what they'll need one, two and three years from now? The most successful companies are definitely thinking about it……and doing something about it!