February 27, 2019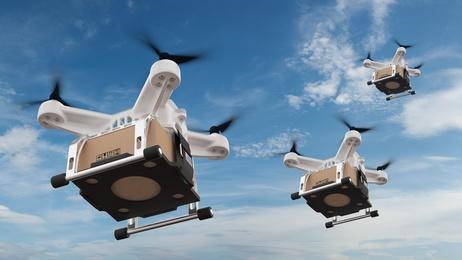 I'm thrilled to launch our 2019 Predictions Report, "Manufacturing & Supply Chain in the New Normal: 2019 Predictions from Manufacturing & Logistics Executives" discussing what to expect and where to focus.
We put this together in thinking about these types of questions:
How do we increase profitability in today's new normal environment?
Do we see growth or recession? Or something in the middle? What should we do?
There are so many technology options with the promise to transform entire industries. Should we be pursuing? Which ones?
Customers expect quick delivery with changes along the way (even while intransit), excellent on-time-delivery (OTD) results and more. Where should we focus?
Trade wars and global sourcing – what to do?!
How is it trending in our industry? Are there any hot buttons, like talent?
We have talked with several manufacturing and logistics executives and experts and included their advice in the report. Feel free to pass on this link to colleagues and friends to submit their email to get a free report.
With that said, since you are already on our newsletter list, here is a direct link just for our newsletter subscribers.
Thank you to our clients and colleagues who submitted their predictions and advice! Please share your feedback. We would love to gain your insights, concerns etc. as we'll incorporate into our upcoming interview and article series.
Enjoy!
Lisa