January 25, 2018
Trump just announced that the U.S. would impose a tariff up to 50% on large residential washing machines. Almost immediately, the news started to emerge. According to an Industry Week article, Whirlpool plans to add around 200 jobs in their Ohio facility and announced plans to increase investment. On the other hand, according to the Wall Street Journal, LG announced the intention to increase prices. However, they also plan to open a factory in Tennessee later this year. No matter the exact outcome, trade decisions are changing our landscape significantly.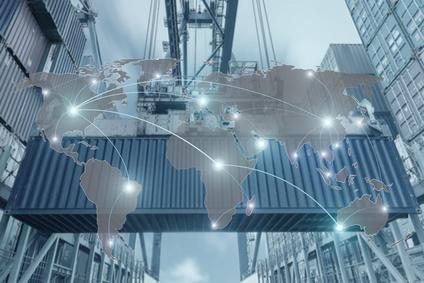 Assuming you are not in the washing machine business, the key question is how will these seemingly unrelated trade decisions impact you and your business? Without a doubt, it will impact you in more ways than you can imagine!
What Should We Consider and/or What Impacts Could Arise?
Thinking about some of the more likely impacts to you and your business from this tariff, let's start with people. If you manage a manufacturing company in Ohio (near Whirlpool), you might be in a fiercer competition for people. Currently, we have many clients struggling mightily to find top talent; thus, it would be wise to pay attention and get ahead of this curve. If you are in Ohio, perhaps you should look at how to retain top talent as well. The same holds true in Tennessee – certainly starting a factory will require a ramp up of talent.
There are vast impacts regardless of your location. Do you use the same materials in your manufacturing process? Have you checked in with your supply chain lately? Will they be geared up to support you or have you ignored them and don't know what might happen as production ramps up in the U.S.? Have you provided a forecast lately? How about the impacts on your transportation and logistics infrastructure? Pull your team together every so often to think about what is going on in your industry and extended supply chain and what is likely to impact your business. Be proactive to leverage opportunities instead of chasing your tail.