March 28, 2017
According to Industry Week and the Reshoring Initiative, after two decades of job losses, we have turned the corner.  In 2014, we had a net gain of 10,000 reshored jobs.  And, clearly, this is picking up steam especially as we are in the thick of 2017.
According to the article, South Carolina is the top winner thus far, followed by Michigan and California (surprising; however, since Boeing is the 3rd largest reshoring company, it makes sense), Kentucky and Texas.  Walmart and Ford were the top two reshoring companies.  There is certainly a buzz with reshoring and near-sourcing.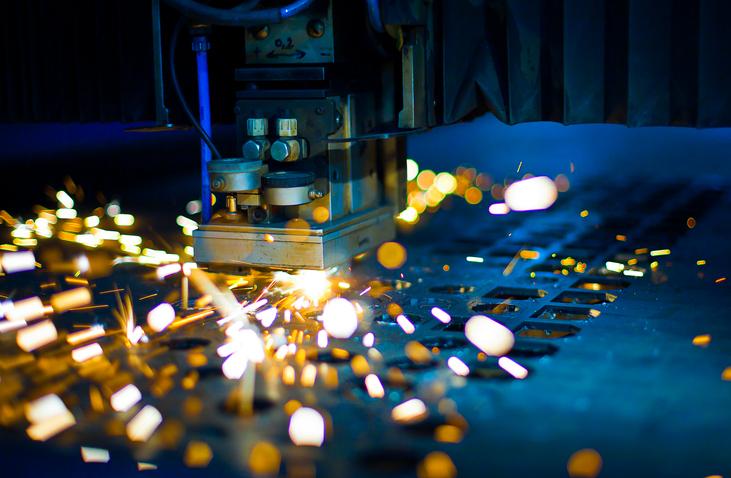 We've received calls from several potential clients who are evaluating and/or have decided to bring back manufacturing.  And, according to my newly released outsourcing/ near-sourcing/in-sourcing research study, 70% of executives expect near-sourcing to increase.  Stay tuned for the executive summary of the results of this study.  In the interim, are you evaluating what makes sense for your supply chain?  And, are you preparing for growth in a flexible and agile way?
What Should We Consider and/or What Impacts Could Arise?
If you are interested in taking advantage of this rare opportunity, you must be prepared!  Of course, we would not advocate hiring across-the-board in anticipation of potential new volume; however, do you know which of your customers are thinking of bringing manufacturing closer to customers?  If so, will your business increase?  If not, why not?  What can you do to position yourself so that you reap the benefits.  Do you know if this will have an impact on your mix?  What is it?  Start with your customer.
On the supply side, build flexibility and capabilities into your organization so that you can ramp up capacity rapidly to meet changing business conditions profitably.  Get your team together and start thinking through these topics.  And contact us if you'd like to gain the experience of a manufacturing business transformer who can partner with you to focus resources and attention on those priorities that will drive dramatic results.