May 24, 2017
Amazon has announced plans to go to Australia in a big way – of course! This has many Australian retailers unnerved while simultaneously providing Amazon with a new beachhead for its global distribution network. And, it appears as though Amazon might have a supportive regulatory environment for testing deliveries via autonomous drones and road deliveries since there are vast remote areas for potential deliveries. It certainly seems like Amazon is a company to watch…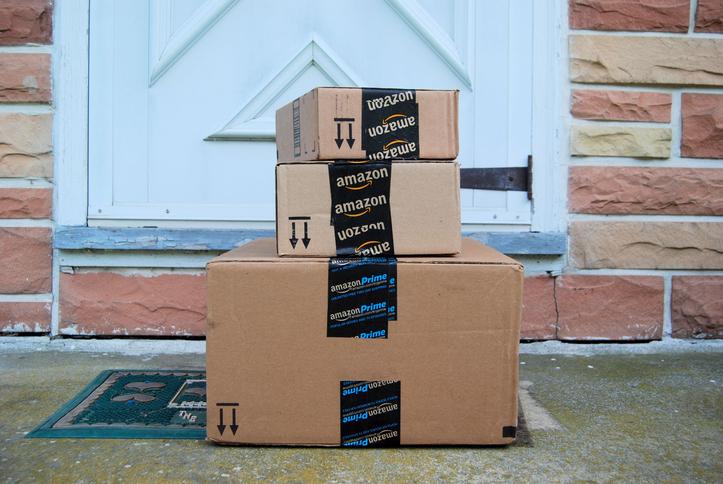 I asked my Australian consulting colleagues about this announcement, and their response was "Bring it on!". Retail prices have been higher for quite a while and so it should definitely stir the pot. According to the Wall Street Journal and a Citigroup Inc. analyst, Amazon's sales could grow 8 fold medium-term in Australia – definitely not pocket change. Undoubtedly, it will be interesting to see how this unfolds.
What Should We Consider and/or What Impacts Could Arise?
As we have said repeatedly, we live in a global business environment and so we must stay abreast of trending factors. Amazon's strategy to gain a beachhead in Australia is noteworthy. Additionally, their continued focus in looking for ways to test drones and other technologies keeps innovation as a priority. And, certainly not to be overlooked, their ability to create disruption remains alive.
Disruptions are becoming part of the new normal. The key is to be aware of potential disruptions and incorporate them into your strategic discussions. What happens if Amazon becomes a player in the UPS and Fed Ex world? Once drone deliveries are proven, how will that change the landscape?
And, from the other viewpoint, ask your team – what disruptions might you initiate? Push the envelope a bit and think outside of the box. In my experience, the only way to pursue this path successfully is to start by creating a culture of innovation in your company. Have you thought about how to do that?