November 16, 2017
According to Industry Week, a McKinsey report predicted manufacturing GDP would grow to $3 trillion by 2025 – a 20% increase! Large U.S. firms have outperformed their global counterparts, according to the new survey, "Making it in America: Revitalizing U.S. Manufacturing" by The McKinsey Global Institute. What we knew all along!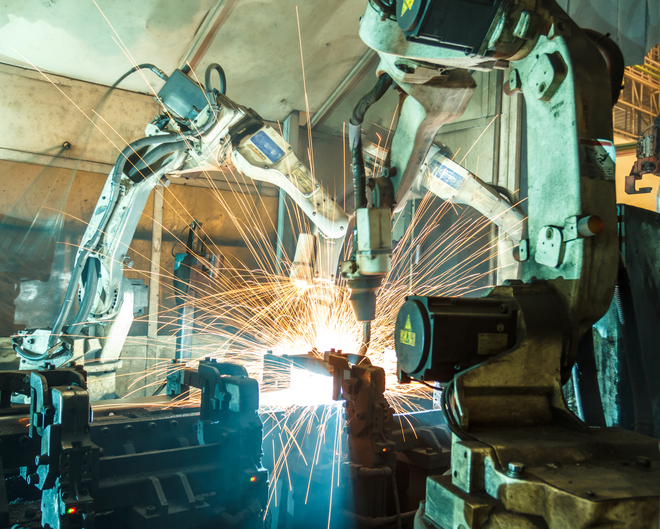 Of course, it has been tougher for the smaller firms supporting these larger firms which has negatively impacted the middle class; however, there is hope. Demand is rising at home and abroad with VAST opportunity to export. Value chains are evolving to a U.S. advantage especially those in advanced industries. Rapid customization and consumer preference can drive additional firms to manufacture in the U.S. Are you ready?
What Should We Consider and/or What Impacts Could Arise?
Are you ready for the coming wave of manufacturing? Do not wait until you miss your opportunity as customers expect QUICK deliveries, RAPID customization and a proactive, excellent customer experience. Have you thought about which technologies to leverage to get ahead of the curve so that you can take advantage of the opportunities as they arise? What can you automate?
And although technology is paramount to success in this new world, the core tenets remain intact. Do you know your customers? Why will they purchase from you vs. your competition? How can you stand out from the crowd? Can you create an experience for them? Although important to ponder, don't bother unless you have also thought about your human capital. Where should you shore up your talent to get ahead of the curve? Plan for success; don't wait for it to pass you by.