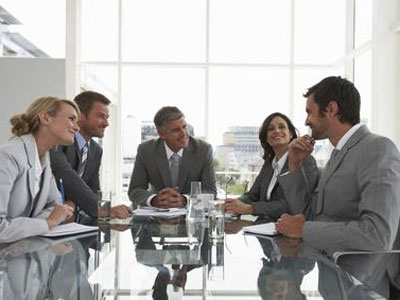 During the pandemic, there was a mass exodus of talent as leaders decided to retire early, switch careers or just take a step back. On the other hand, the leader's job is becoming far more challenging. Not only has the last year required navigating the pandemic but now leaders are faced with scarce resources, more work and new challenges to tackle with extended lead times, inflation and rapidly changing customer conditions. What should leaders do?
One Tip to Implement This Week:
Leaders must lead; there is never a more important time to lead than during challenging conditions. Step up to the plate.
Have courage: The best leaders have courage and are willing to speak up for their people; willing to admit mistakes; willing to go the extra mile and willing to make the unpopular but required decision.
Check in: You must check in with your team. What is going on? What challenges are they facing? What are they excited about and what opportunities might be around the corner?
Expect more: When you expect more from your people, they will rise to the occasion.
Provide tools & resources: Although it seems like common sense, providing tools and resources the team needs to be successful is often overlooked. Once you start down the path, do NOT stop as it is better to not start in the first place if you will not follow through.
Be present: Are you calling it in or are you participating? Be present for your team.
Innovate: Leaders are in short supply. Try new ideas or use stop gap measures to fill leadership gaps. Most importantly, don't assume your stars will cover and do not require attention and leadership or they will leave.
Please keep us in the loop of your situation and how we can help your organization successfully navigate the current volatility and emerge above and beyond. Several of these types of topics are included in our new eBook Emerging Above and Beyond: 21 Insights for 2021 from Manufacturing, Supply Chain & Technology Executives. Download your complimentary copy.