According to Industry Week, Toyota has cut production by 40% due to supply challenges. In addition to the semiconductor chips, COVID is raging in Southeast Asia, causing further supply chain challenges. The bottom line is that there are widespread supply chain challenges!
And this is before we talk about rising prices……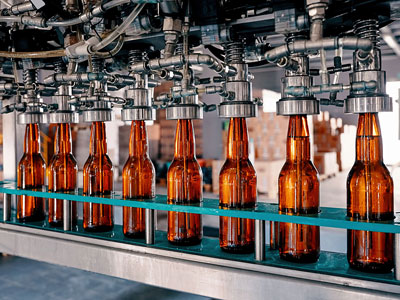 What Should We Consider and/or What Impacts Could Arise?
Get on top of your supply chain: Are you racing to catch up or are you proactively managing your supply chain?
Find alternatives: Start innovating, trialing, working with suppliers to find alternatives.
Implement SIOP (Sales, Inventory, & Operations Planning): With limited supplies, you need to be MORE on top of your future demand and proactively deciding which customers to prioritize, how to maximize output, etc. See a client video on the impact of SIOP.
Rapidly assess your sourcing & supply chain: It will not be enough to manage well. You have to get in front of this situation by changing your strategy to align with your priorities. For example, clients are bringing production in house as quickly as possible. In a few cases, the quicker they can do that, the more they pull away from the competition as they supply customers successfully.
Hoard talent: The most successful clients are hoarding talent. There is a severe shortage of talent. People have choices. Do people want to work for your company/ leaders?
Accelerate the adoption of technology: Technology is needed to automate, develop a superior customer experience, gain visibility, and more.
Read more about these types of topics in my eBook, Emerging Above & Beyond: 21 Insights for 2021 from Manufacturing, Supply Chain & Technology Experts. Gain ideas and strategies to proactively prepare your end-to-end supply chain. If you are interested in gaining an expert assessment and path forward tailored to your company, please contact us.
Please share your stories, challenges, ideas and successes.