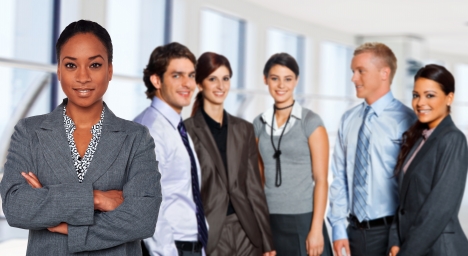 Resiliency isn't easy or every organization would have perfected it. Yet in today's volatile, Amazon impacted, disruption-heavy environment, you must build resilience.
Let's start by talking about our meaning of resilience: we mean not only the ability to adjust and recover quickly to changing business conditions but also the ability to proactively think through the most likely disruptors and develop strategies to thrive amidst the chaos. Do you have resilient employees?
If a customer changes his mind, how does your team handle it? Do they see it as a challenge or a chore? Do they complain or start asking questions to understand what's behind the change and whether it is likely to impact future orders? Do they communicate upstream and downstream so all parties are in the loop and aware of what is coming?
If a supplier runs into a capacity issue and is late to deliver, what do your employees do? Actually, let's back up – do they know about the delay in advance? If so, has it been communicated? What approach is taken with the supplier in these circumstances? Do you know whether your demands are realistic or not? Or are you overloading your low cost supplier so you don't get beat up for purchase price variances? Think about these questions and then go back to answering the resiliency question.
Here is another key question: what does your team do if they fail? Do they look for the person to blame? Does the leader blame the weakest link? Or does the leader blame "them" (next level management)? Or does the leader accept responsibility even if it isn't his/her fault? No matter who is at fault, how does the team react? Do they jump on the situation and look for solutions? Will they be more likely or less likely to collaborate upstream or downstream to find answers or ideas to test? Perhaps most importantly, will they hide under a rock or spur into action?
Start by understanding your resiliency culture. Then, you can purposefully change it to focus on resiliency.