October 11, 2018
Although not an official theme, it was quite clear that disruption was the common theme at the Association for Supply Chain Management (ASCM/ APICS) Annual Conference. From the keynote speaker, Marc Randolph, one of the founders of Netflix, to almost every executive and thought leader, disruption is top of mind. Amazon has disrupted retail. Netflix has disrupted television. Uber is disrupting the transportation industry. Do you know what disruption is likely to impact your company – and career – next?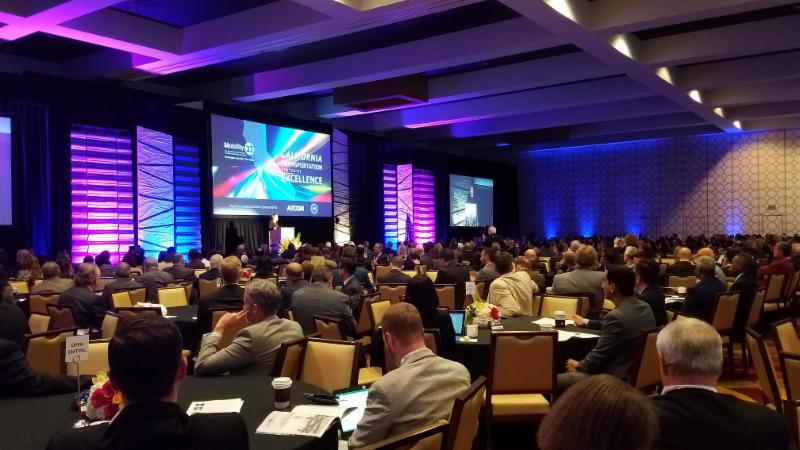 Certainly, Netflix is disrupting television and cable currently but at its roots, it disrupted the video industry. Blockbuster was a powerhouse when Netflix was getting started. It was fascinating to hear that discussion! Marc brought up an intriguing concept – how to disrupt yourself. To give you the highlights, he discussed 3 items you need: 1) Tolerance for risk. You cannot wait for full information before you "move". 2) An idea – contrary to popular belief, it does not need to be big, new, complex or even good. 3) Confidence.
What Should We Consider and/or What Impacts Could Arise?
Marc's advice is "right on". So, how might you go about it? For our clients, manufacturing and supply chain organizations, disruption is commonplace. The key question is how do you have any hope of getting ahead of this instead of being buried by the likes of Amazon and other disruptors? The answer – create a resilient supply chain!
Let's start by defining supply chain: your end-to-end supply chain, starting with your customers' customers to your manufacturing and distribution operations to your suppliers' suppliers and all connections in the middle such as transportation, systems, financials, processes, and most importantly, people. This is quite the topic to create a resilient supply chain!
We find that the most successful executives start with their team. I've yet to see happy customers with unhappy employees. You better start there! Each person in your business is integral to creating a resilient supply chain! To learn more about creating a resilient team as well as the rest of your end-to-end supply chain, we are thrilled to introduce our new series, The Resilient Supply Chain: Navigating Disruption. Achieving Peak Performance.

We will be adding articles, videos, interviews/ Q&A with thought leaders and executives frequently so please save this link and join in on the discussion. We are always interested in feedback and requests.