July 13, 2020
As my long-term newsletter subscribers know, I enjoy traveling. Of course, during lockdown, I haven't even gone to visit my Mom in Arizona since you never know what unintended germs you might bring along for the ride. Thus, I thought I'd go back to my favorite recent (within the last few years) travel destination. What do you think about Taormina, Sicily?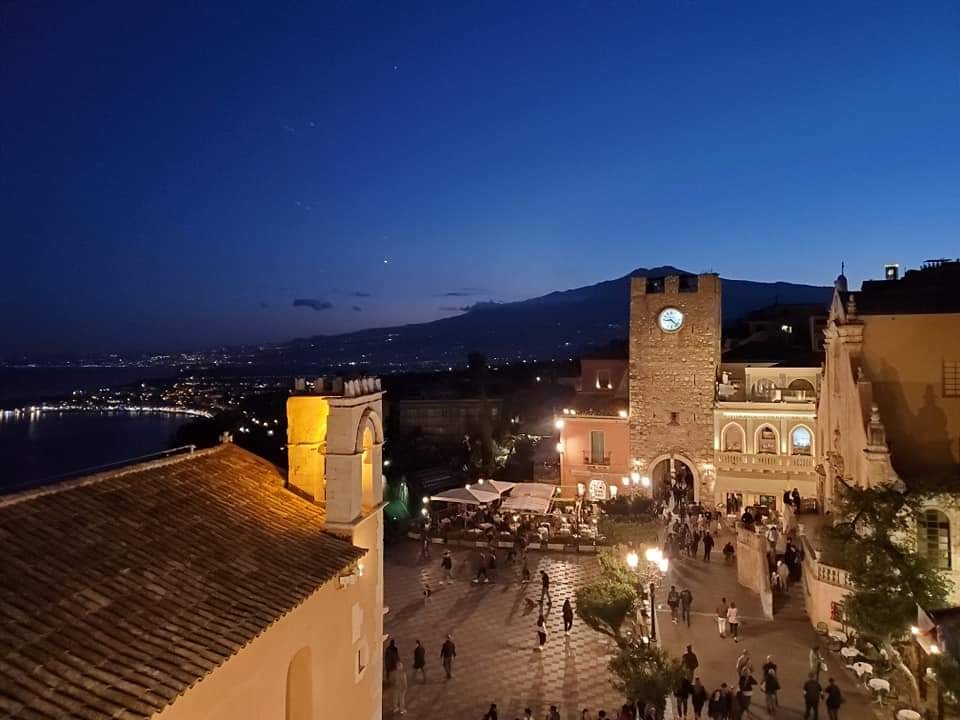 What's not to like? The smell of citrus trees, cobblestone streets, beautiful seascapes, Mt. Etna serving as a backdrop, and excellent food… I was fortunate to stay both on the hilltop at the edge of town and on the beach with a beautiful view and relaxing atmosphere (favorite hotel thus far in my travels). I saw it as a win-win! I had effective strategy discussions and toured around the area enjoying the country. Because I really enjoyed the trip, I plan to return someday although I'd also like to see new places. Where do you want to travel when coronavirus is no longer a concern? What should we do in the interim?
One Tip to Implement This Week:
Well, certainly, when it is safe, I look forward to visiting my Mom and family again. With that said, a few short road trips might be a nice option in the interim. With that said, you can 'travel' around the world on Zoom. I participate in a global strategy group with consultants from Australia, New Zealand, Japan, Canada and the U.S. I am co-Executive Director of the Society for the Advancement of Consulting, and we have Zoom calls with members around the globe (15 countries and counting). I also participate in a Global Supply Chain Think Tank with supply chain experts from the Pacific Rim, Europe, and North America. And the list could go on….
While on these Zoom calls, I learn about what is going on around the world and with the people next door, in the next state, across the country, and across the globe. Are you curious as to what is going on around you? How about how people are holding up? Perhaps try taking a short trip to the next town, next state, next region or next country. Learn something of value that you can share with friends and colleagues. I'd be curious to know what you learn. Drop me a line.
If you are interested in learning about global trends as it relates to manufacturing and supply chain, read my free eBook Future-Proofing Manufacturing & Supply Chain Post COVID-19.
Stay safe & healthy.