October 10, 2018
When I was young, I had a doll collection of the nationalities of my family. I no longer collect dolls, cats or mystery novels but I have upgraded to collecting "good people". Luckily, I have always appreciated "good people", and I've stayed in touch. Over the years, I was amazed and thrilled how many benefits came from this way of looking at life and career. Last week, I was on an 8-night, 5-stop, cross-country journey where I interacted with some of these "good people" and it made me think…..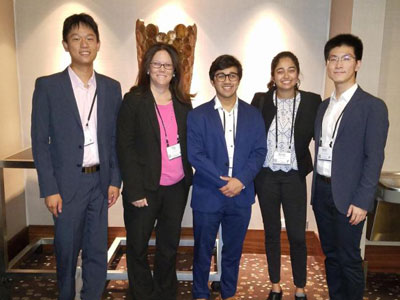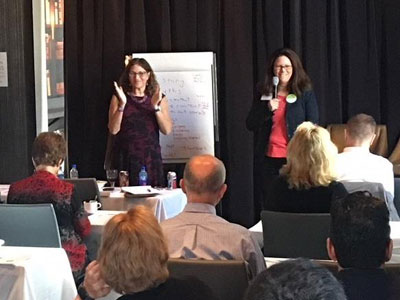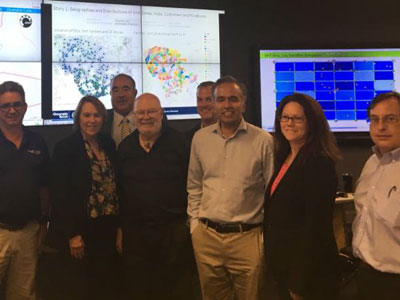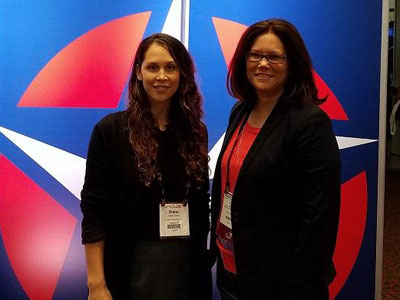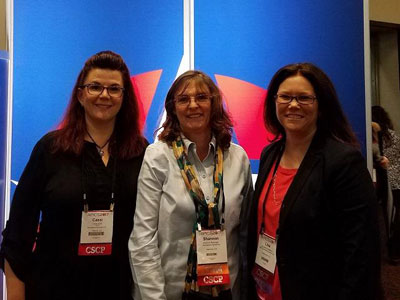 I started in 1) Arizona to see my Mom and family; 2) Chicago for the Association for Supply Chain Management where I collaborated with LMA Associates, clients, APICS Inland Empire global student case competition finalists from Harvey Mudd, a CSUSB professor and contingent of transportation-related business owners from China and met several new colleagues; 3) New York to lead the Society for Advancement of Consulting annual meeting with my business partner, Linda Popky; 4) Atlanta to meet with Georgia Tech and IEEP colleagues; and 5) Palm Springs to meet with Renaissance Executive Forums CEOs.
Although exhausted, it did make me think about this concept of "collecting good people". Do you collect good people?
One tip to implement this week:
FAR more important than collecting industry trends, company history, technical skills and anything else, GOOD PEOPLE are the most valuable. You meet people in all walks of life from college to colleagues at a job to customers and suppliers you might interact with along the way to industry and trade groups you participate with and much more. I've found that there are "good people" all along the way. Sometimes, it just takes recognizing them. As life changes, keep in touch. It is easier today than ever before with social media.
When I first started on Linked In, I found the daughter of my first boss from Coca-Cola in order to re-connect with my first boss as well as her daughter (as we worked together briefly near the end). I am really glad I did that as they are definitely in the "good people" category. Other "good people" have become LMA Associates; others have become clients; others have become trusted colleagues and so on. No matter what happens in the future, wouldn't you rather keep in touch with the "good people" throughout your life? It certainly makes it richer!