October 7, 2016
Last week, while attending APICS 2016 in Washington DC, I was able to spend time with the West Coast student case competition's winning team, San Diego State University. I am the Chair of the West Coast student case competition, and I was proud to see our team represent us at APICS 2016's global competition. In today's Amazon-impacted world, supply chain management is ever more relevant. And, it was especially exciting that our team made it into the top 5 teams globally – congrats! (see them pictured below after the competition)
Effectively managing the global supply chain is not only a relevant topic but vital to succeeding in today's marketplace. These students have taken the bull by its horns and are getting ahead of the curve. What executive wouldn't hire these winners on the spot?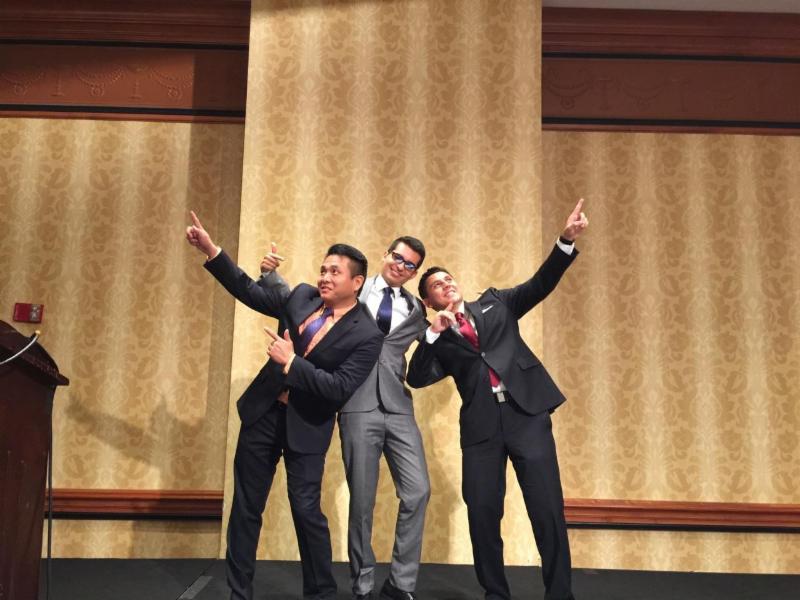 One tip to implement this week:
Similarly to these students, are you thinking of ways to go the extra mile to stand out in the crowd? They were working on their presentation while their buddies were out exploring DC. Yet it will rebound to them in time. What can you do to make a difference and further your education, experience and network?
Similar to these students, do you see it as an exciting opportunity – and turn it into one?! Or, do you see it as a chore? Before turning down ideas from your colleagues, think about the possibilities. If these students had turned down the opportunity to compete, they wouldn't have created one of the most valuable networks possible for their careers. Imagine how far you can go with the "right" perspective!