September 12, 2019
I was visiting my best friend's mother who is 98 years old, and a challenging topic arose. She has to be the sharpest 98 year old (and can easily give any 20 or 30 year old a run for his/her money), and she has fabulous stories and spouts wisdom to boot! At this juncture, she brought up the 4 agreements of Toltek wisdom which turned out to be a great response.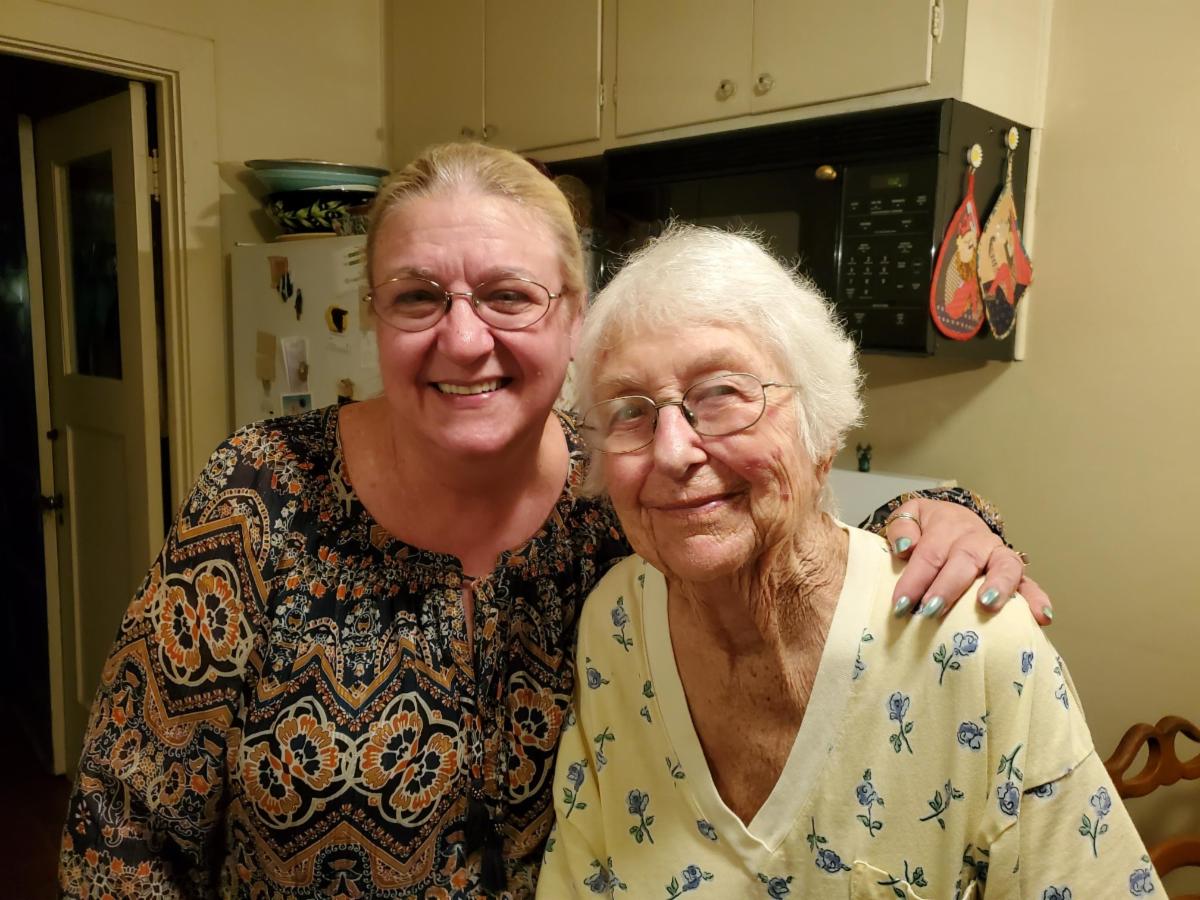 The Toltek agreements are as follows (which, of course, she cited off the top of her head): 1) Be impeccable with your word. 2) Don't take anything personally. 3) Don't make assumptions. 4) Always do your best. I thought these were brilliant in their simplicity. Don't you? What makes the story even better is that my best friend's late father found these in a book that he brought home from the alley. He just loved to find 'gems' in the alley in Balboa to give to family and friends, to fix up to give to the poor and to use/ read.
One Tip to Implement This Week:
Growing up, my parents and especially my mom made it clear that so long as we did our best, that was great. Win or lose, it didn't matter. I have always lived by this wisdom, and now I see that it is Toltek wisdom! Beyond this piece of advice, I have to say that a lot of my success stems from all 4 of these agreements. Thus, it is something to ponder.
The next time you think your peer is creating extra work for you on purpose or isn't returning your calls and ignoring you, remember the rule, "Don't take it personally". Most likely, it has absolutely nothing to do with you. We have all been there when we assume the worst yet I can say that 80%+ of the time I catch myself thinking these thoughts, they turn out to be only in my mind.
We have all heard the advice to not make assumptions but do we consciously think about what assumptions we make daily? Perhaps we should start! And how about speaking with integrity? We all think this is the rule yet how often do we find colleagues we are confident speak impeccably? Not often enough! Yet I found when in my VP of Operations & Supply Chain role that it is probably the #1 ingredient in success. Once my team knew they could count on what I said, they turned a corner to high productivity and engagement.
I think these topics relate to the skills gap. After all, how many leaders do we find with these attributes?