March 26, 2018
Transportation capacity is tight and rates are on the rise -and it doesn't look like it will change anytime soon! The lack of qualified drivers, tighter enforcement of driver work rules and the dramatic changes brought on by e-commerce are creating challenges for shippers along with higher rates. According to the Journal of Commerce and the 2018 TPM Conference, impacts abound with "rollover freight", dropped tenders and longer transit times. The last one is key – in today's Amazon-impacted market, customers expect quicker deliveries; not extended ones! Are you thinking about transportation trends and the impacts on your company?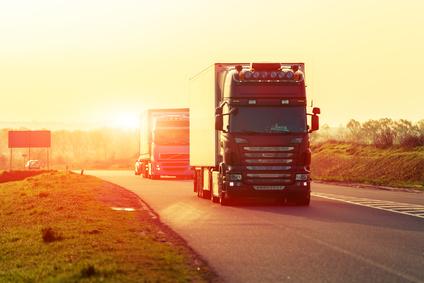 Spot market rates are up 30% year over year. Intermodal is up as well. According to Truckstop.com partial freight is up significantly. Shippers cannot wait to build full truckloads. Capacity remains at 20% below pre-recession levels. Events have created even more demand, starting with the hurricanes last fall, followed by the new mandate for electronic logging devices (ELD) in December. Drivers definitely have the upper hand. Are you driver friendly?
What Should We Consider and/or What Impacts Could Arise?
Have you thought about the state of your transportation infrastructure lately? The majority of our clients do not have fleets; however, even with a fleet, you still need drivers and might suffer from effects caused by tight capacity and higher rates.
Have you taken stock of your transportation partners? Are you treating them as a vendor or a partner? In this environment, it could make quite the difference to delivering on-time with a superior customer experience. Remember, your trucker is a face to your customer. And with Walmart driving change in consumer products as well as unrelated industries by charging fees for late deliveries, your lack of a transportation infrastructure could add up quickly!
Do you have backup transportation built into your model? Are you considering additional transportation partners such as third-party logistics providers (3PL) and brokers? Perhaps they shouldn't be considered a last resort.