March 26, 2018
In this past week, I have attended a fascinating tour and presentation of Bay Cities, the premier designers and manufacturers of packaging and displays, and went on a tour of Gordon Biersch, the brewing company (see pictures below). One of the best ways to keep up with the latest trends in manufacturing, supply chain and business in general is to participate and observe. Are you observing?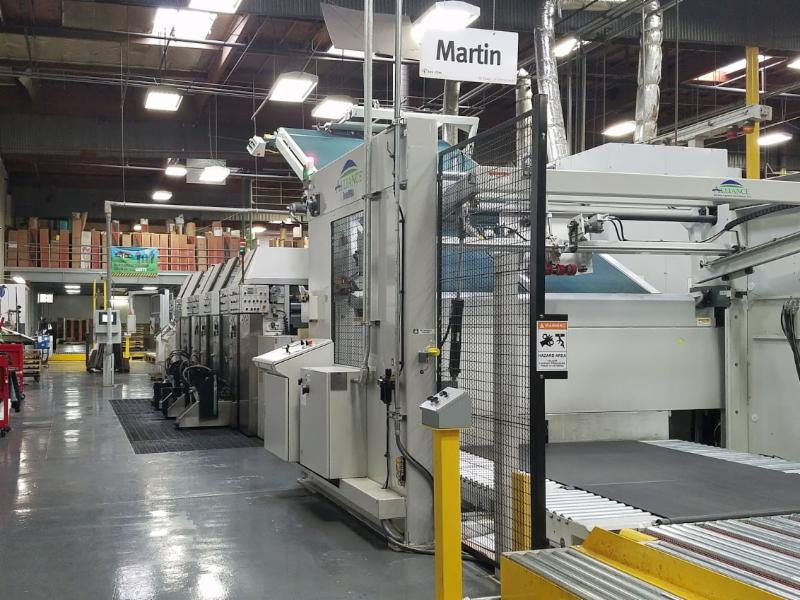 One tip to implement this week:
Although it is always insightful to get out and tour other manufacturers and supply chain organizations (such as the port or a 3PL), why not start by observing what is going on around you? It sounds quite easy but it isn't nearly as easy as it sounds when we get busy and focused on the latest email or message on our phone. Are you paying attention to your colleagues? Your manager? How about what has changed lately in terms of layout, space, equipment, or just your colleague's frame of mind? The power of observation is amazing – try it for the day and see what you have been missing.
Next, get out and observe what other's do. I'm not talking about competitors. You can gain valuable insights and ideas from completely unrelated businesses. An aerospace company can learn from a food processing manufacturer even though they are very different – and even different types of manufacturing with process and job shop. One of the most valuable things we do with clients is bring the appropriate insights from seeing countless businesses over the years to clients at the right time when we see a related pattern or trend. Join us at APICS-IE for our tours and at our upcoming symposium as one option to observe.