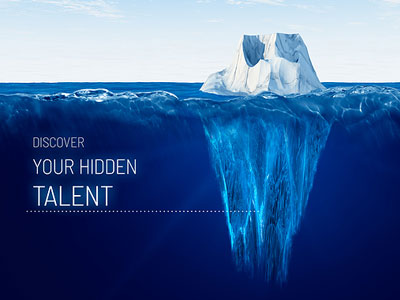 During the pandemic, there was a mass exodus of talent. Talent started dropping like flies during the shutdown. People reevaluated their career and life. Several decided to retire early. Others decided it was a good time to change careers and do what they always wanted to do. Many others realized there were better opportunities they could take advantage of in the new virtual environment and/or with additional flexibility. Thus, clients became resource constrained during the pandemic.
In the post pandemic environment, the situation has NOT improved. In fact, it has become worse. People who were thinking about changing jobs but waiting for stability are on the move! In other situations, people are staying on unemployment and aren't willing to go back to work. On the other hand, for those who have been working throughout the pandemic, from an 80/20 standpoint, those people have been running at full tilt for over a year and are tired (certainly for those in manufacturing and supply chain). Now, everyone is going on vacation, and the people backfilling are getting more exhausted.
In addition, the workload has increased. Customer demand is at an all-time high in most industries yet there is significant volatility, supply disruption and price increases to navigate. Clients with smart strategies on talent are pulling ahead of the competition rapidly. Are you?
One Tip to Implement This Week:
Although there are many strategies to successfully navigate the rush on talent, why not start with the MacGyver approach? Discover your hidden talent and appreciate them.
Have you asked your teams for ideas?

In almost every client (> 90%), we find hidden talent when we ask for ideas. The key is that these folks have to believe you care about the ideas and will listen to them.

Have you asked your leaders to identify their rising stars?

If your leaders are paying attention, they will know. However, if they think you will 'steal' these rising stars, they will try to hide them. Make it a win-win to identify your rising stars.

Have you asked executives and/or consultants to stimulate ideas?

When you stimulate ideas, you'll quickly see which employees add to the conversation with value. Frequently, your stars will bring up issues because they see down-the-line impacts. Don't dismiss them. Explore further and you might just find a gem!

Have you asked your teams to think about potential issues/ risks?

This is another great way to see which people have thought through potential issues vs. which people are simply complaining.
I have a passion for identifying hidden talent. Why not appreciate your hidden talent instead of wasting all sorts of time, money and energy looking for talent when it is right in front of you! And, more importantly, you will make a difference in someone's life. I find that when a hidden gem is discovered and appreciated, he/she is not only engaged and motivated but excited to be part of the team and contributing. Who wouldn't rather contribute value?
Please keep us in the loop of your situation and how we can help your organization's scale with to emerge above and beyond. Several of these types of topics are included in our new eBook Emerging Above and Beyond: 21 Insights for 2021 from Manufacturing, Supply Chain & Technology Executives. Download your complimentary copy.